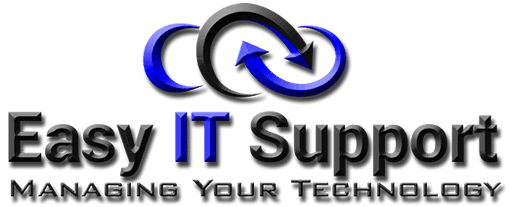 Providing Information Technology Support and Microsoft Solutions for your Business
Why Easy IT Support?
We understand how important keeping your applications, computer systems, hardware, phones and websites operating at peak performance is to your business!  We are a IT company that does more than just respond when things break, we are your IT partner!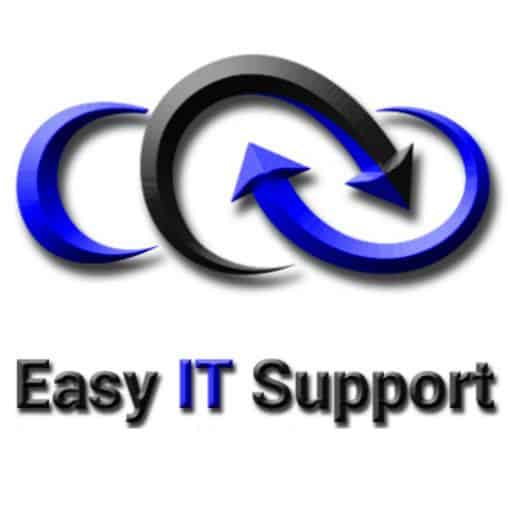 Why did Easy IT Support partner with RingCentral?  To help our customer...
Minimize expenses—no up-front hardware to buy, no maintenance costs, and affordable monthly charges.

Keep your IT organization nimble by more quickly deploying new extensions and locations.

Save valuable IT resources through streamlined network management and support.

Stay safe and current with automated software updates and multiple layers of security.

Empower your employees to get their work done on their own terms, faster and more efficiently.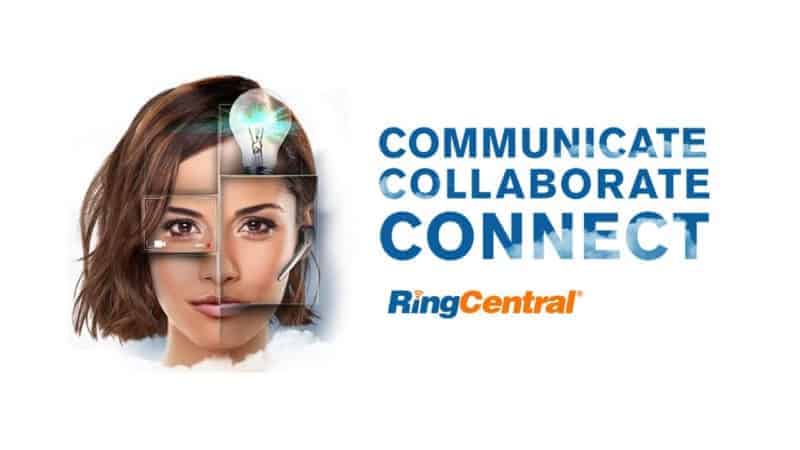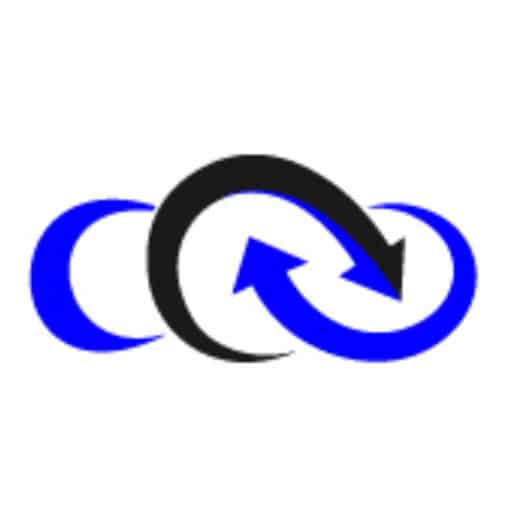 Partnering with Century Business Solutions!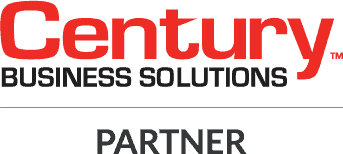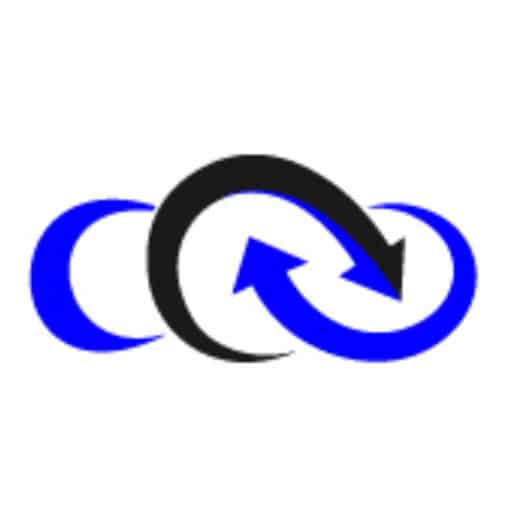 Do You Need Help Optimizing Your SQL Server?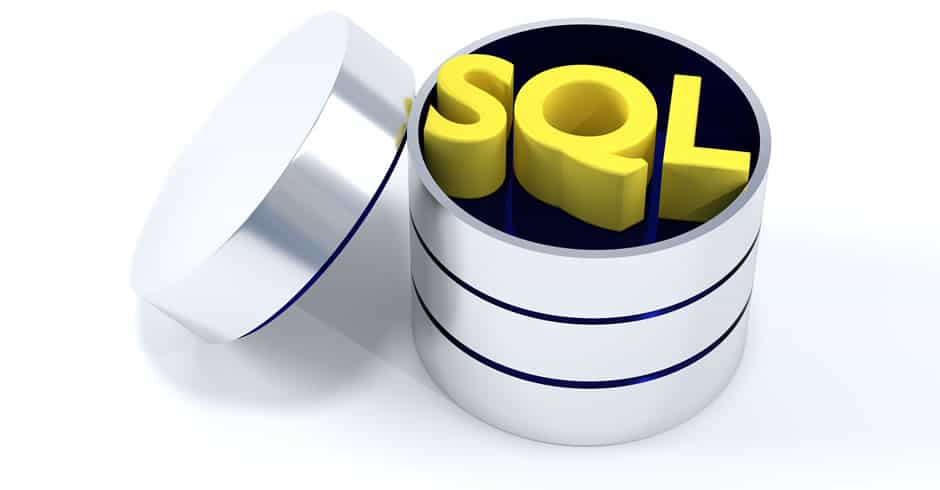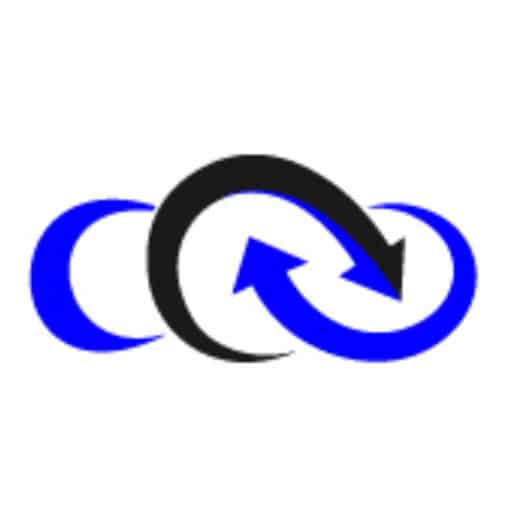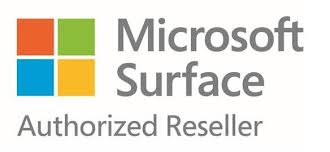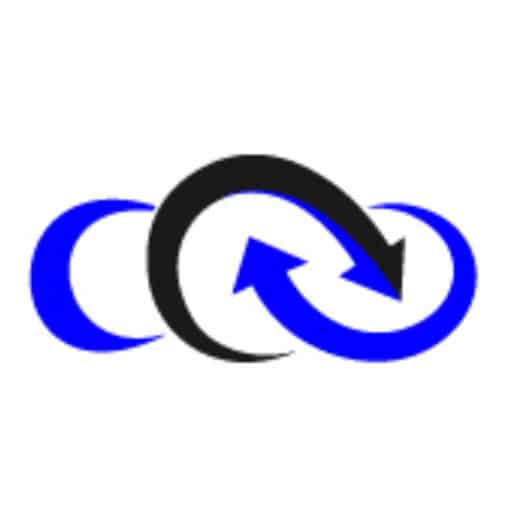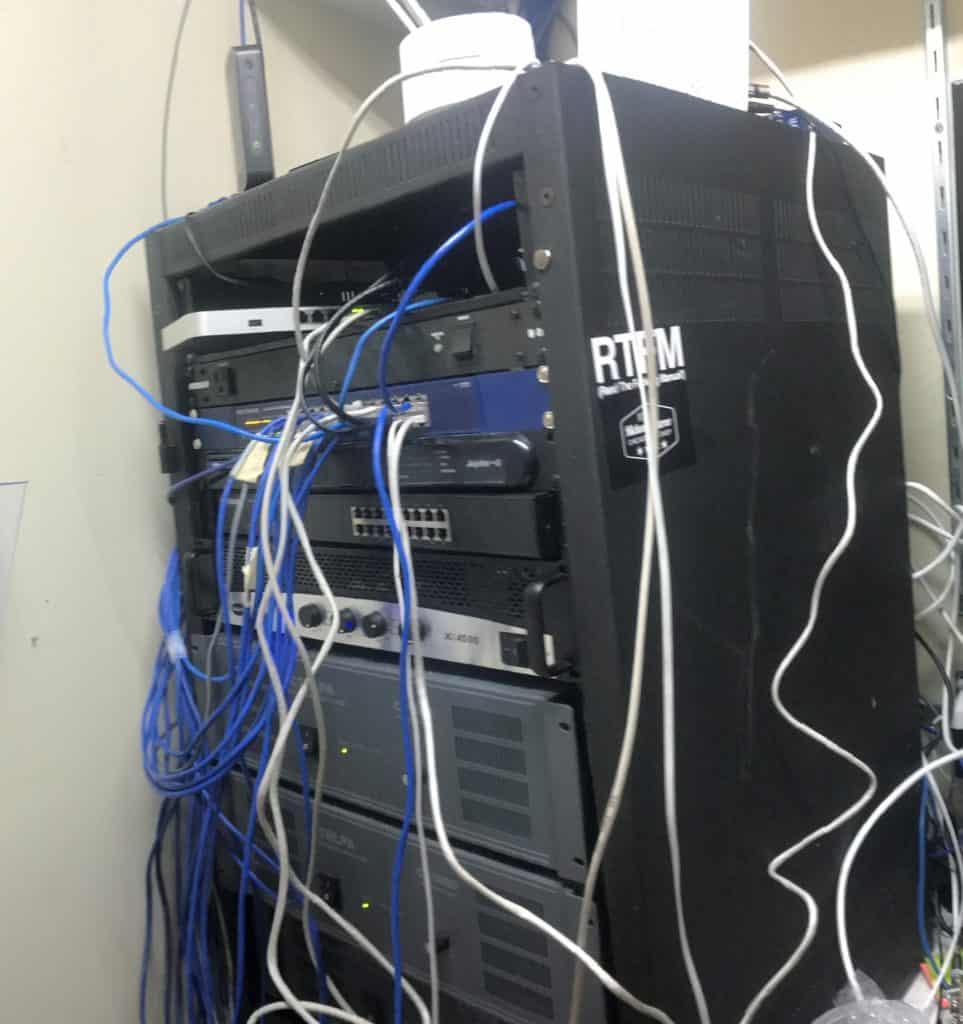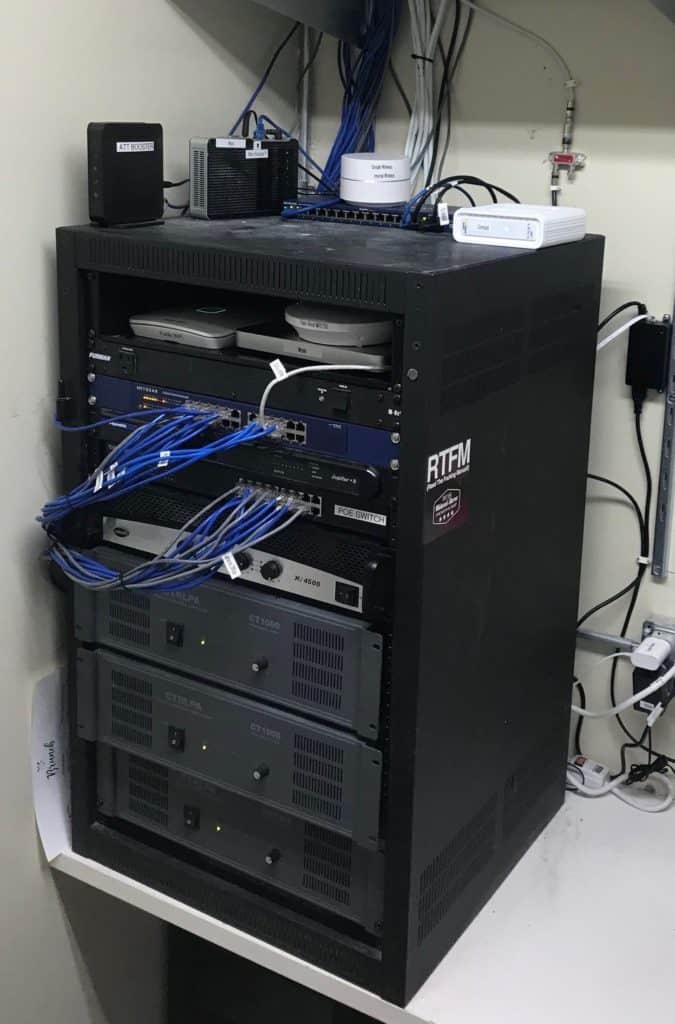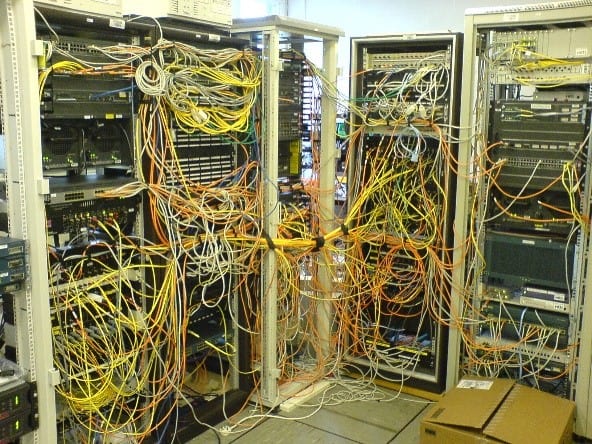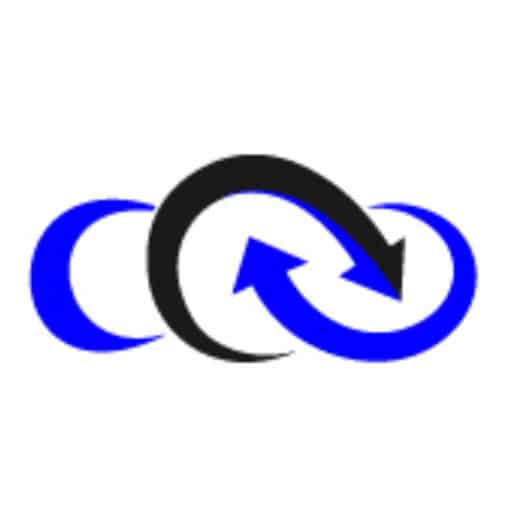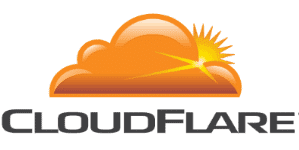 Once your website joins the CloudFlare community, it loads twice as fast and is protected from a range of online threats.
To learn more about CloudFlare, you can watch the introductory video here. We are delighted to offer this great service to you and help make your website faster and safer.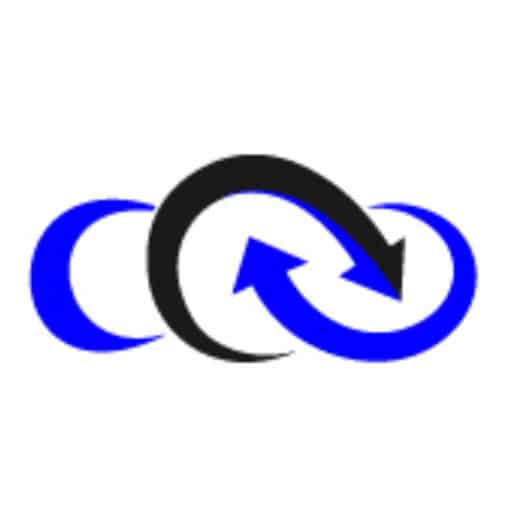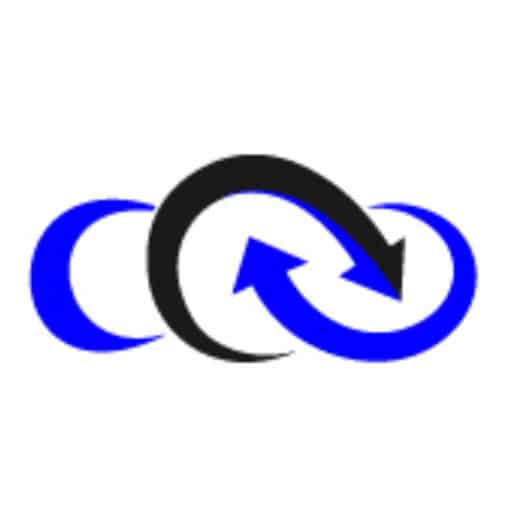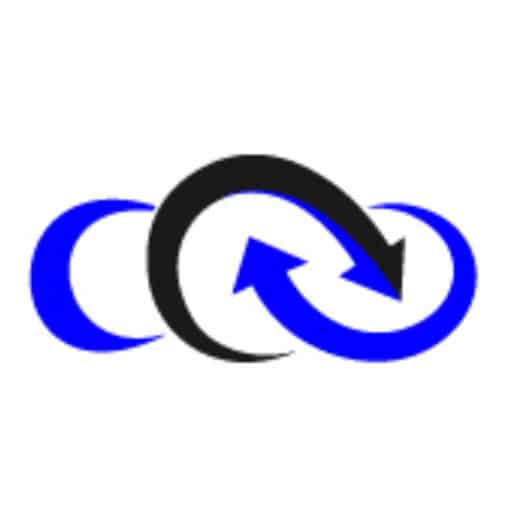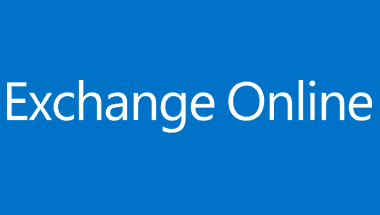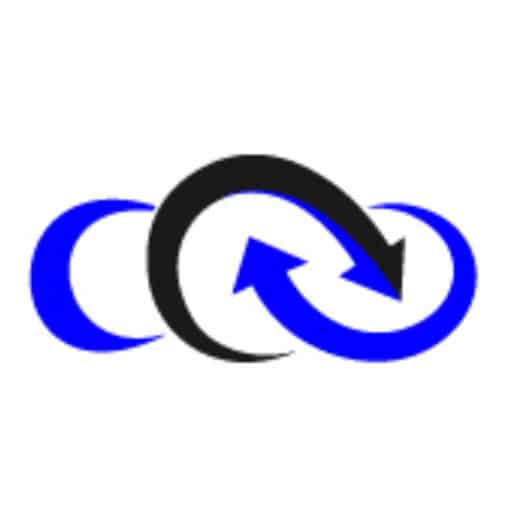 "We decided to move our IT support to Easy IT Support because they provided a lot more support and a lot more services."