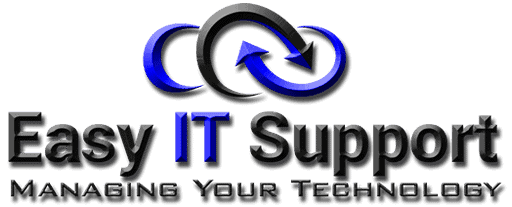 Providing Information Technology Support and Microsoft Solutions for your Business
Why Easy IT Support?
We understand how important keeping your applications, computer systems, hardware, phones and websites operating at peak performance is to your business!  We are a IT company that does more than just respond when things break, we are your IT partner!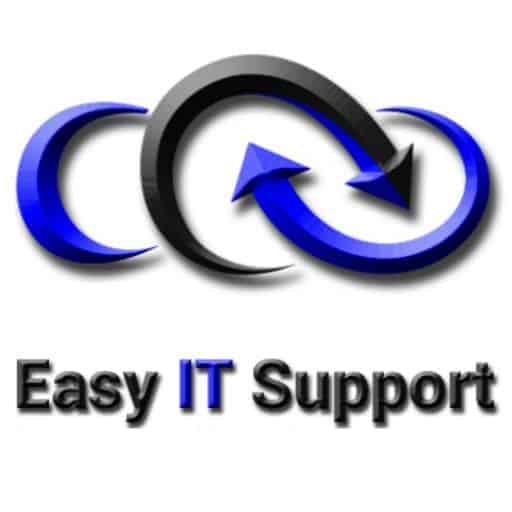 A patchwork of stand-alone security products from multiple vendors is simply too expensive, too complex, and, even worse, it's proven to be ineffective.
As the world's leading cyber security company, we deliver a better way forward:
it's called Integrated Cyber Defense.
An open platform that seamlessly combines security solutions from Symantec and our technology partners into a single framework across devices, networks, cloud, and datacenter infrastructure.
Offering unparalleled
Threat Prevention

Detection

Incident Response

Managed Security Services
Integrated to reduce complexity for ease of use and lower costs.
Why did Easy IT Support partner with RingCentral?  To help our customer...
Minimize expenses—no up-front hardware to buy, no maintenance costs, and affordable monthly charges.

Keep your IT organization nimble by more quickly deploying new extensions and locations.

Save valuable IT resources through streamlined network management and support.

Stay safe and current with automated software updates and multiple layers of security.

Empower your employees to get their work done on their own terms, faster and more efficiently.
Do you need help optimizing your SQL server?  Call today to talk with one of our MS SQL experts!
"We decided to move our IT support to Easy IT Support because they provided a lot more support and a lot more services."