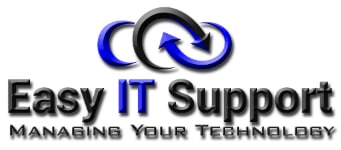 Main Phone: 1-844-997-8776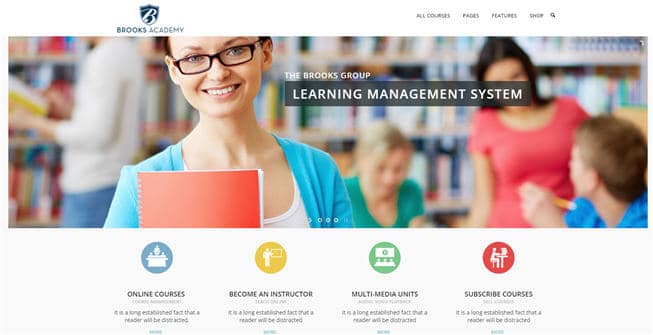 Does your business need a Learning Management System?
Does your business need a web application?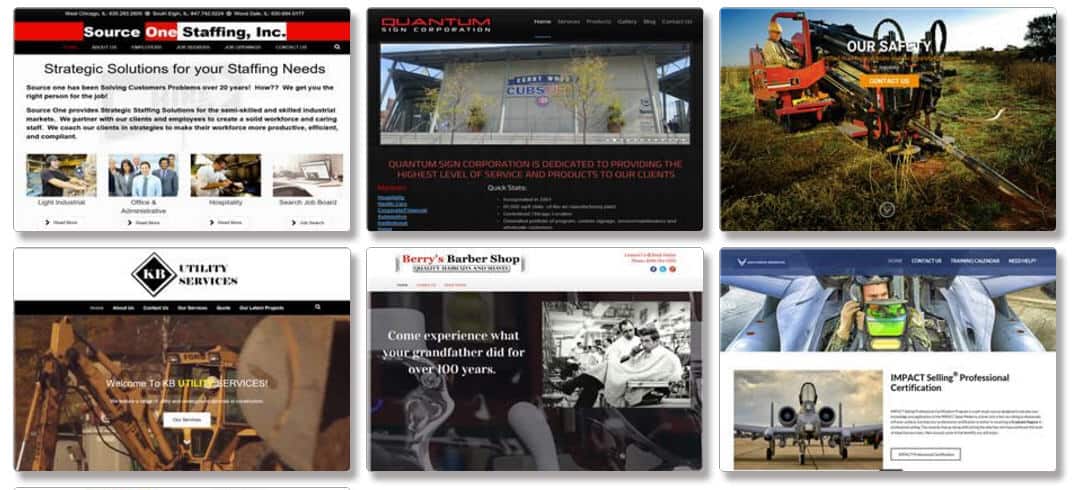 Visit Project Portfolio Page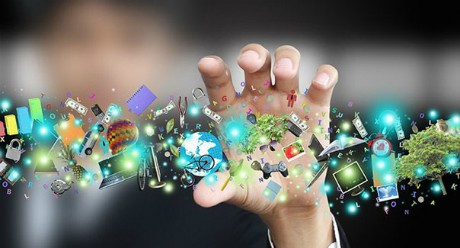 Are you ready to re-imagine your applications in the Cloud?
All the IT Support your company needs, in one place!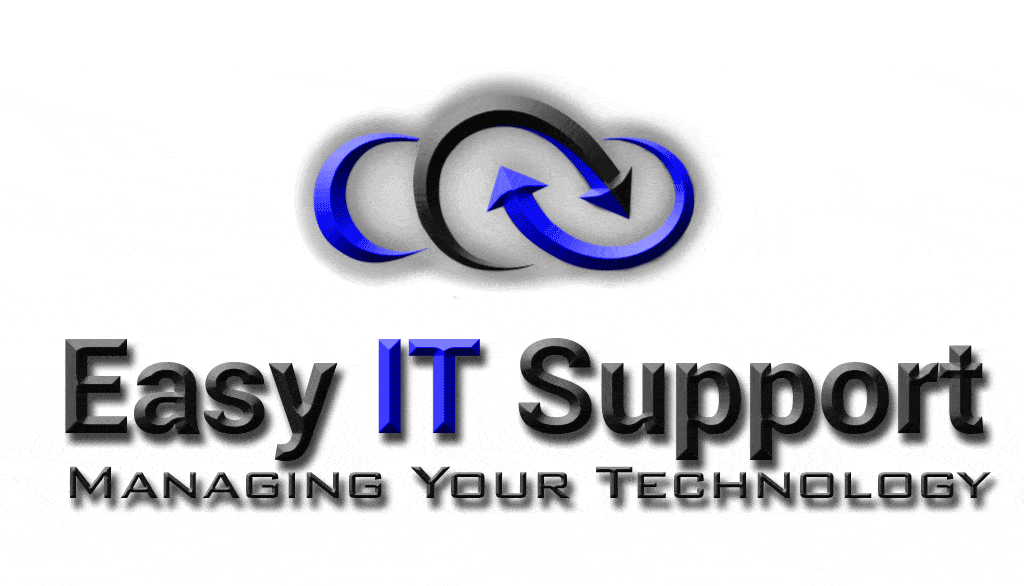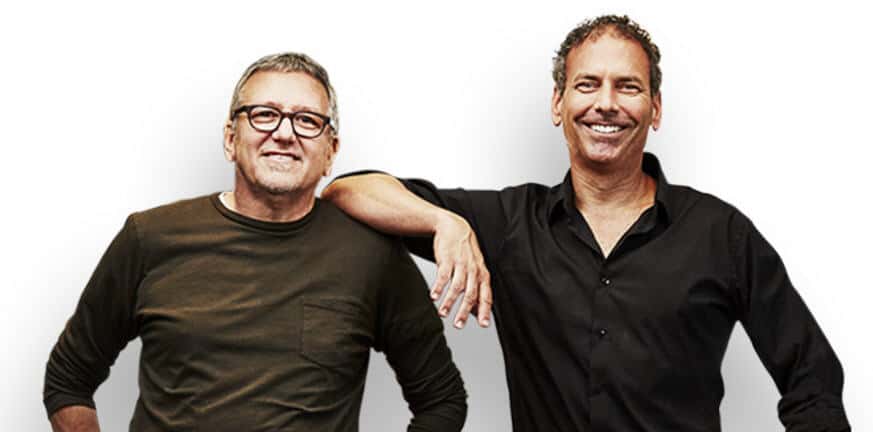 "Switching our support and domains to Easy IT Support was seamless. We decided to move our domains over to Easy IT Support because they provided a lot more support and a lot more services."
When Was Your Site, Servers and Applications Last Serviced?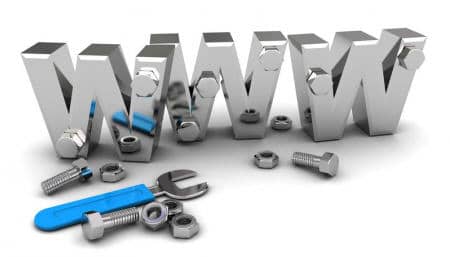 The best place to work, period.
Come see our job openings and join a team of innovators.