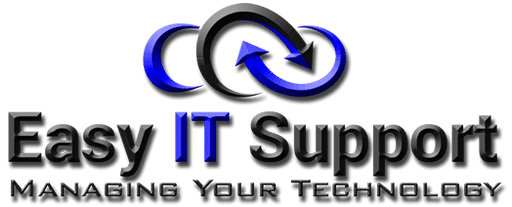 Providing Computer Consulting, Support and Microsoft Solutions for your Business.
You focus on your business and we'll focus on the technology!
Call us today 1-844-997-8776
Why Easy IT Support?
Do you need a IT partner that understands how important keeping your systems, applications and websites operating at peak performance is to your business? A partner that does more than just respond when things break.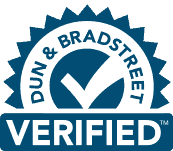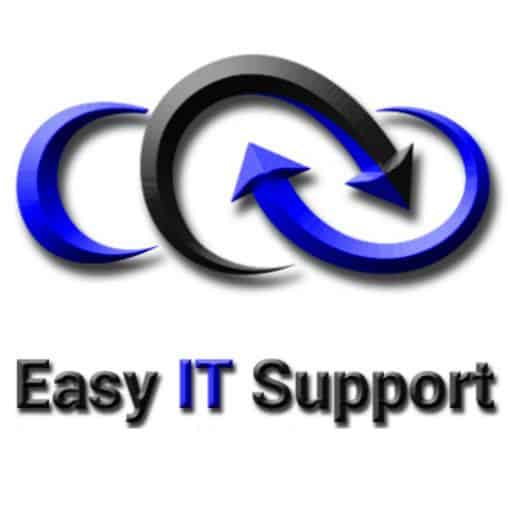 FIND A CARBONITE BACKUP PLAN THAT'S RIGHT FOR YOU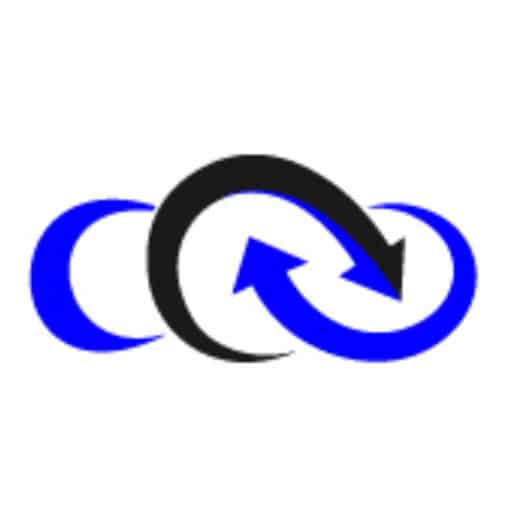 All the IT Support your business needs, in one place!!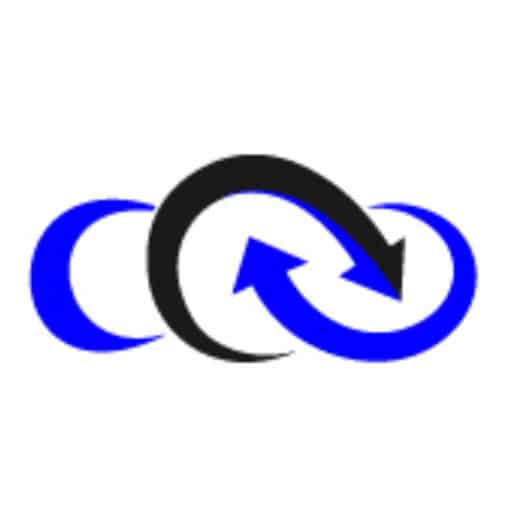 Are you ready to re-imagine your applications in the Cloud?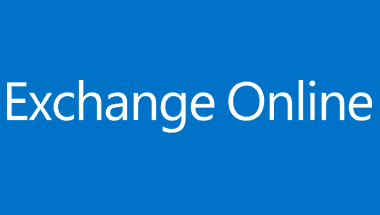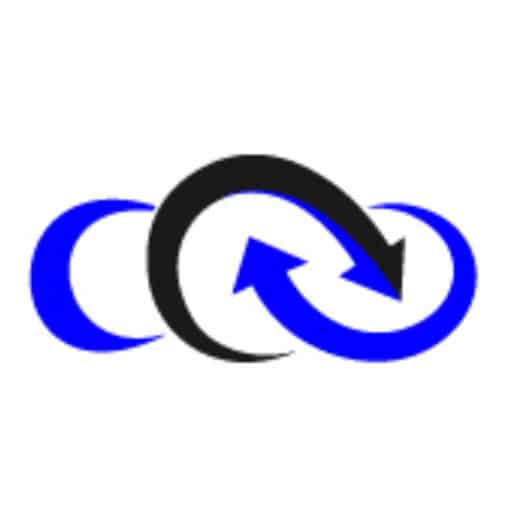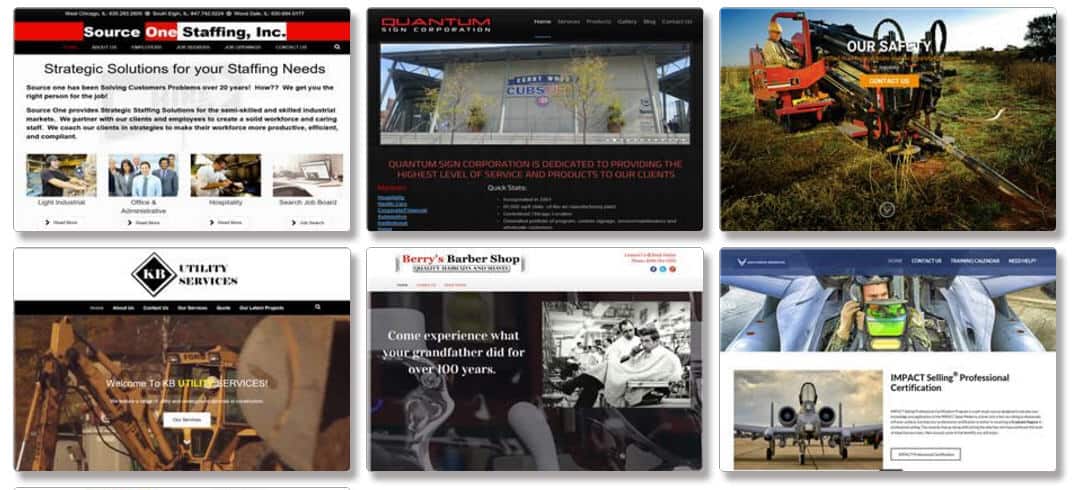 Visit Project Portfolio Page
Does your business need a web application?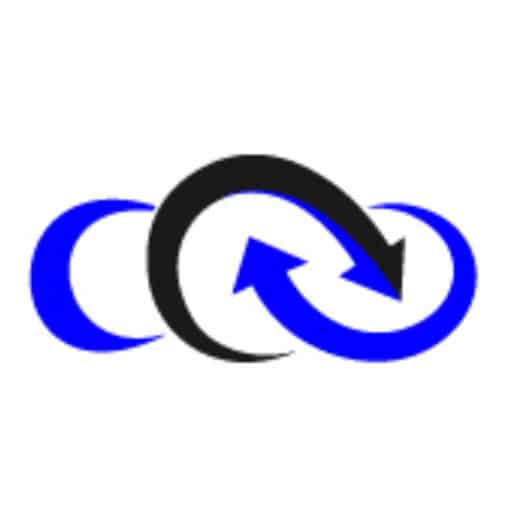 "We decided to move our IT support to Easy IT Support because they provided a lot more support and a lot more services."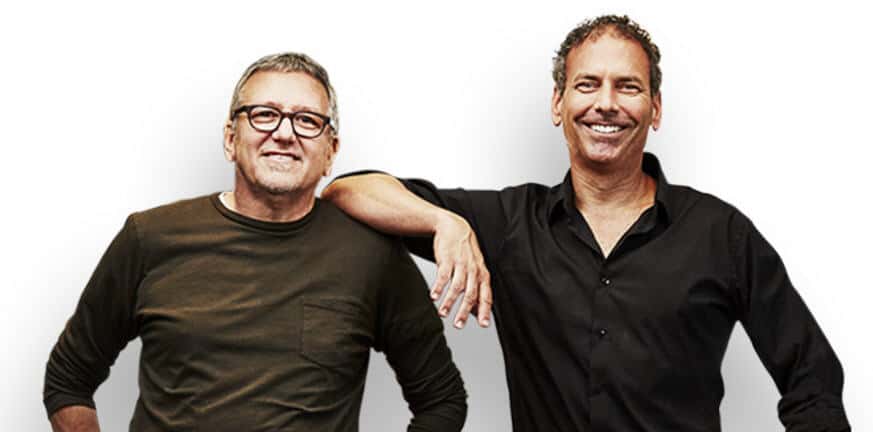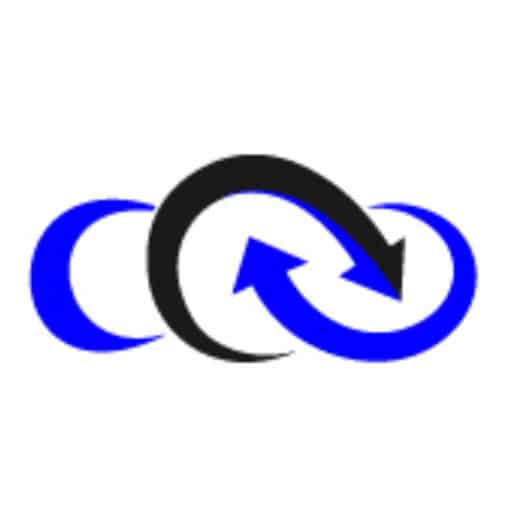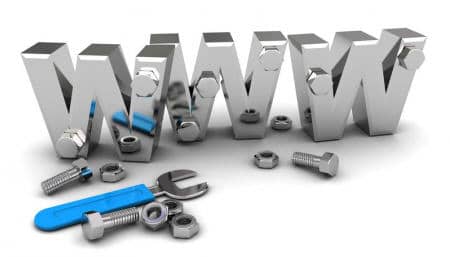 When Was Your Site, Servers and Applications Last Serviced?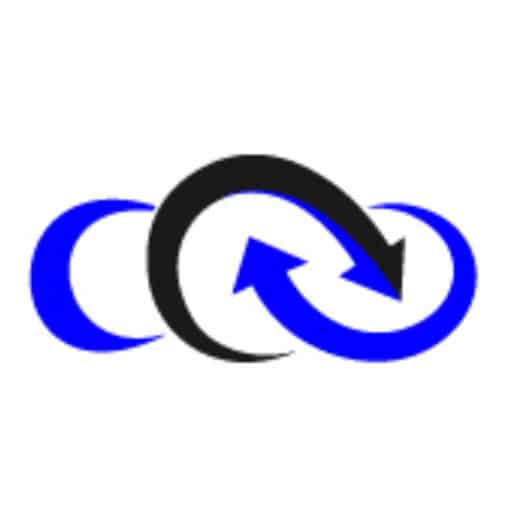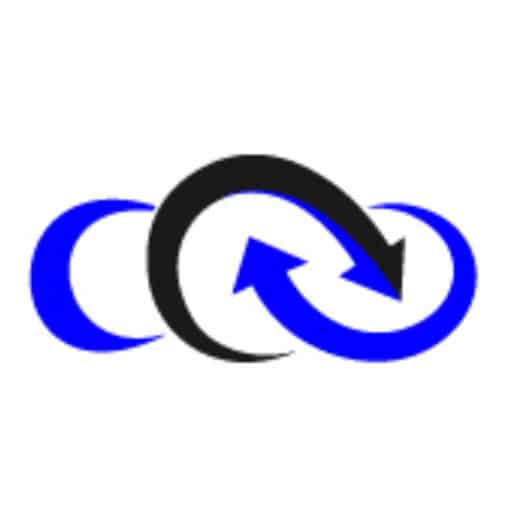 The best place to work, period.
Come see our job openings and join a team of innovators.