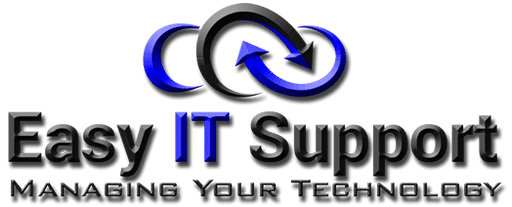 Providing Computer Consulting, Support and Microsoft Solutions for your Business.
Why Easy IT Support?
Do you need a IT partner that understands how important keeping your systems, applications and websites operating at peak performance is to your business? A partner that does more than just respond when things break.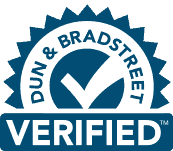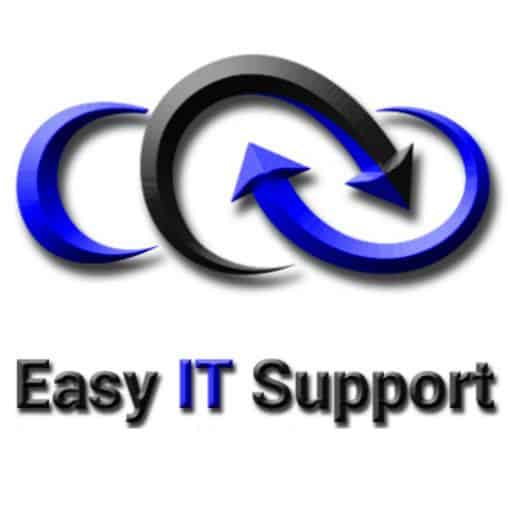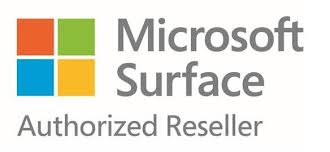 Authorized Reseller of Microsoft Surface Products
We are ready to provide Microsoft Surfaces to suit the needs of your business.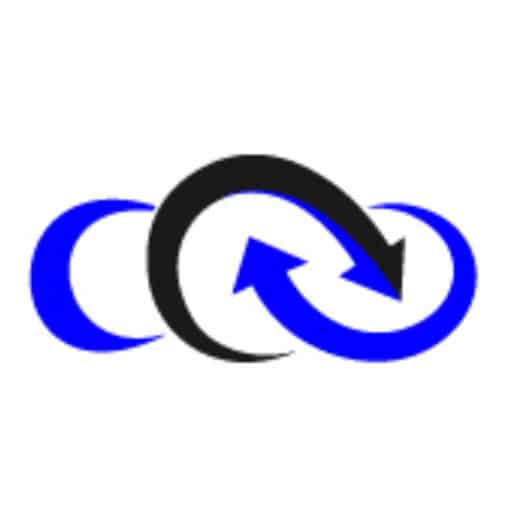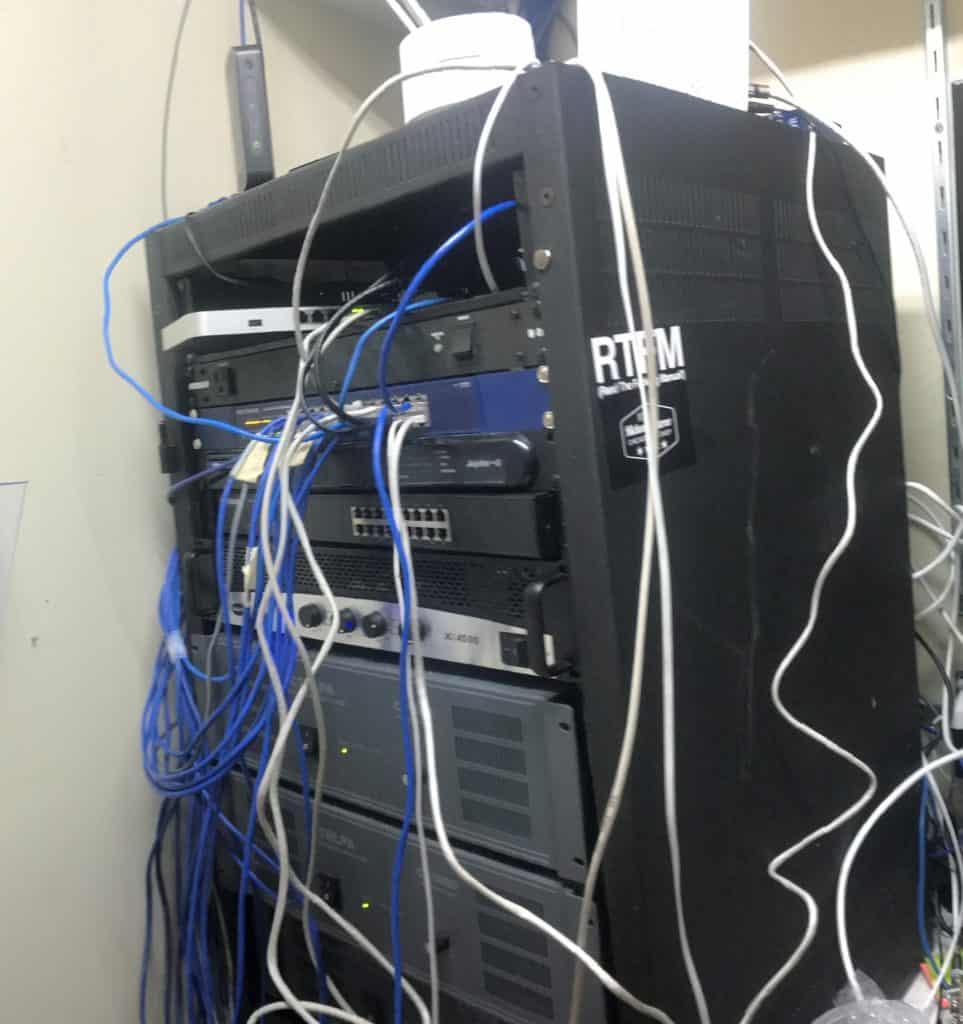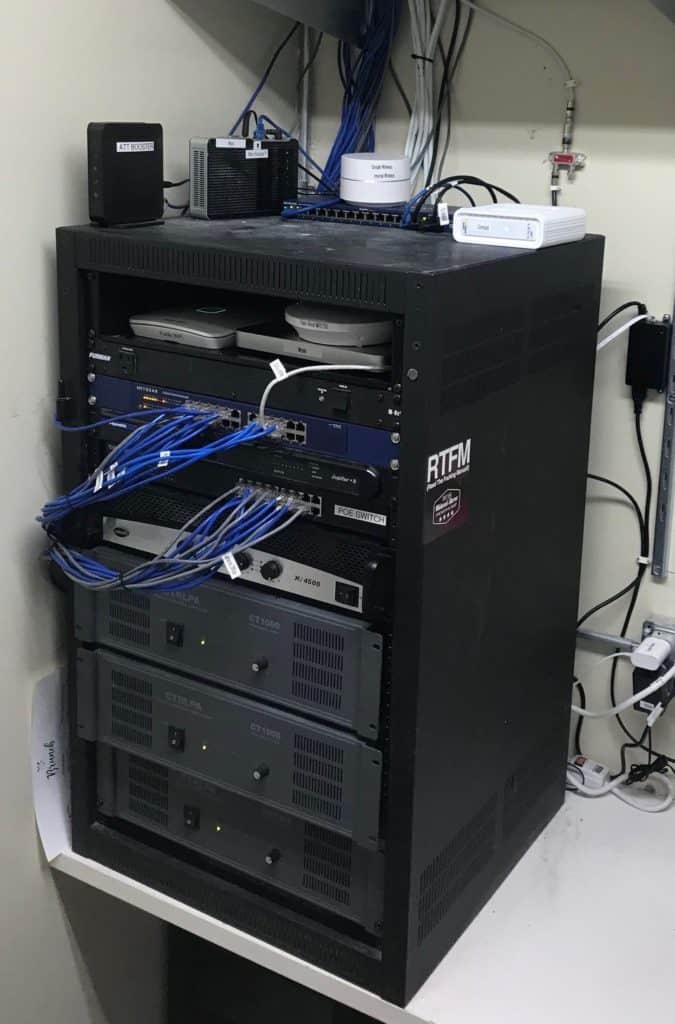 Let us help you cleanup your hardware and software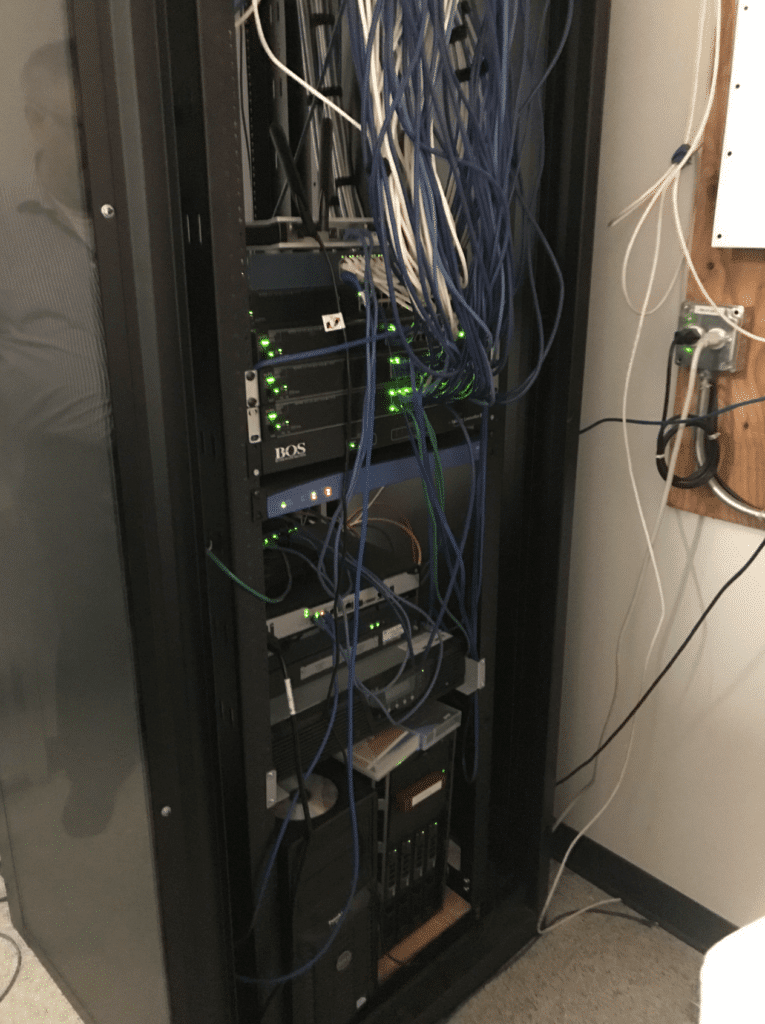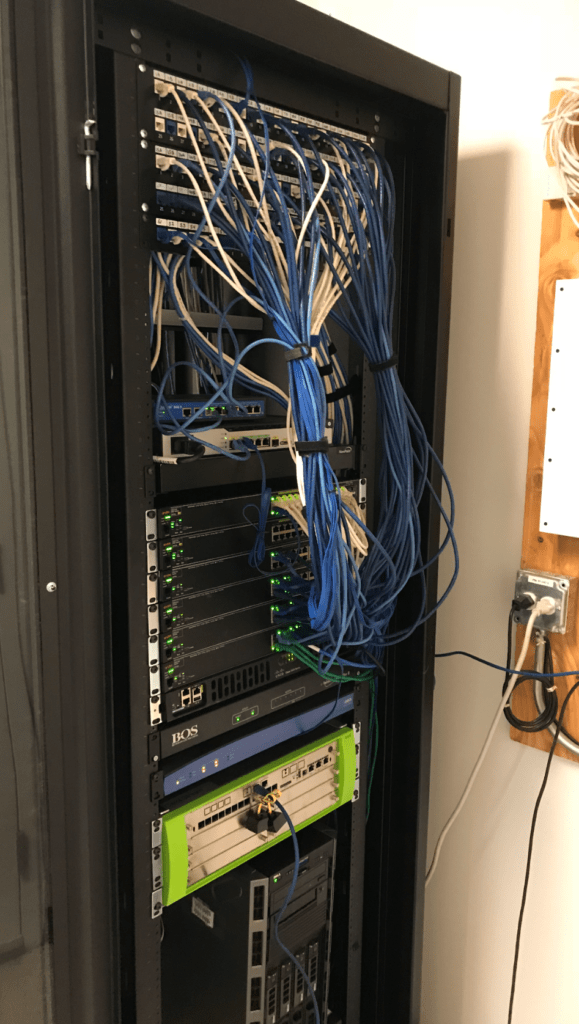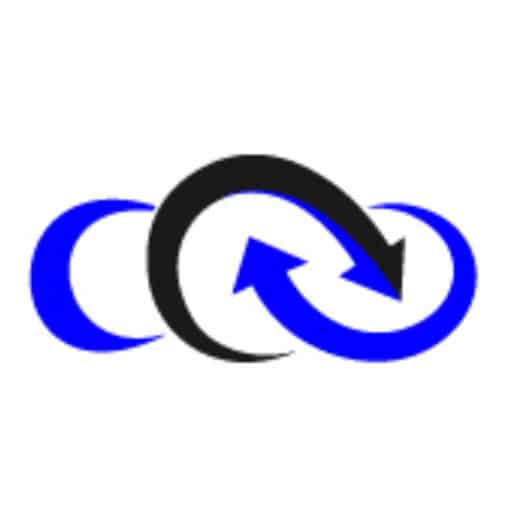 Powerful, modern and easy-to-use cloud business phone system featuring best-in-class features, mobile apps, messaging, and collaboration. 
Virtual Office Editions makes business communications elegant and simple to configure. Modify settings, add users and view reports anytime, anywhere. 
With beautiful modern smartphone, tablet, and desktop apps, users can access features on the go and finally cut the cord from traditional desk phones.
To learn more about 8x8 here.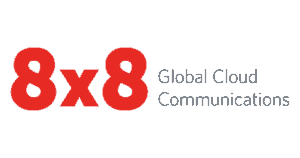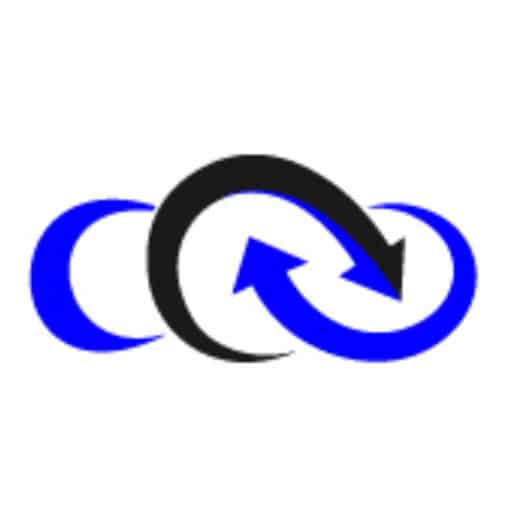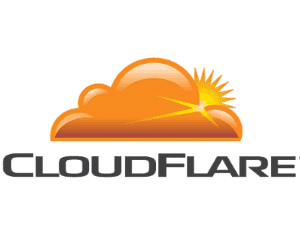 CloudFlare Certified Partner
Once your website joins the CloudFlare community, it loads twice as fast and is protected from a range of online threats.
To learn more about CloudFlare, you can watch the introductory video here. We are delighted to offer this great service to you and help make your website faster and safer.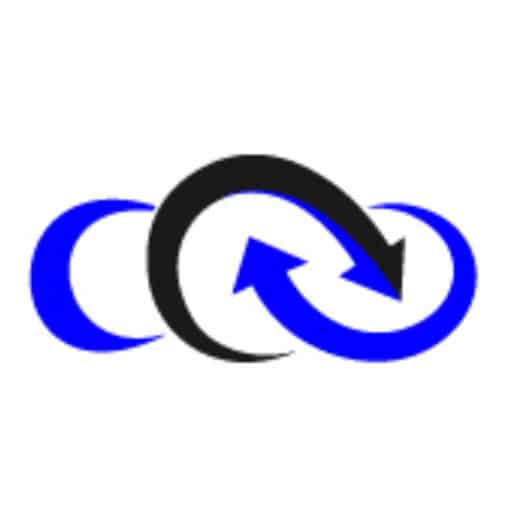 FIND A CARBONITE BACKUP PLAN THAT'S RIGHT FOR YOU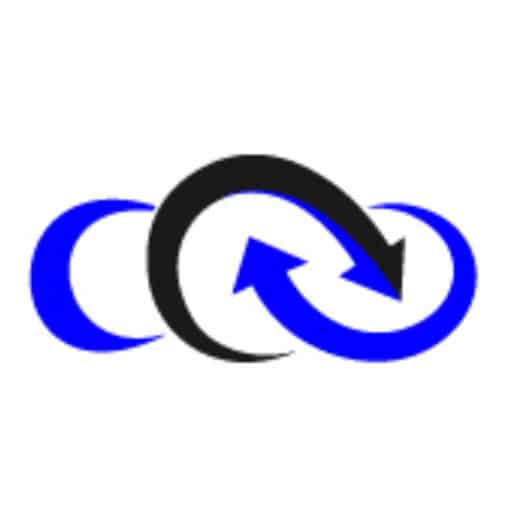 All the IT Support your business needs, in one place!!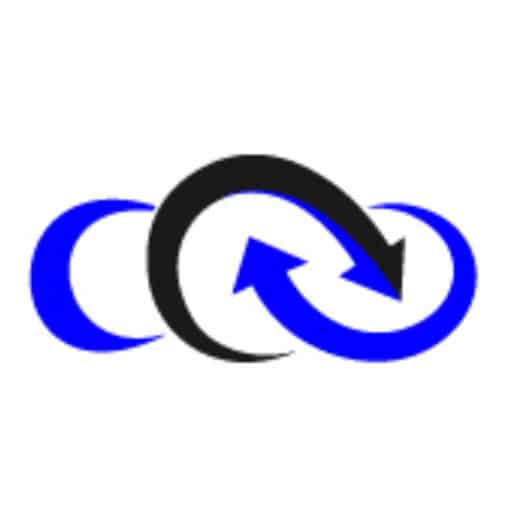 Are you ready to re-imagine your applications in the Cloud?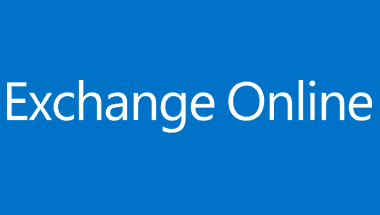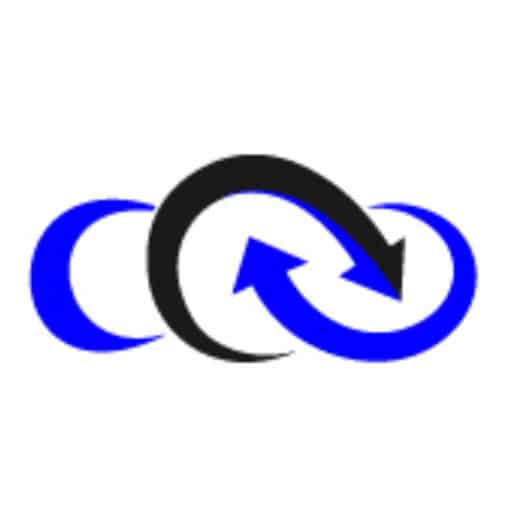 "We decided to move our IT support to Easy IT Support because they provided a lot more support and a lot more services."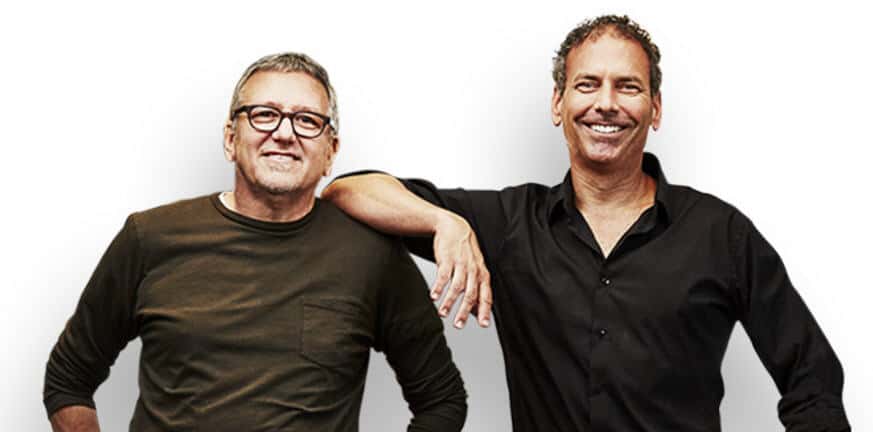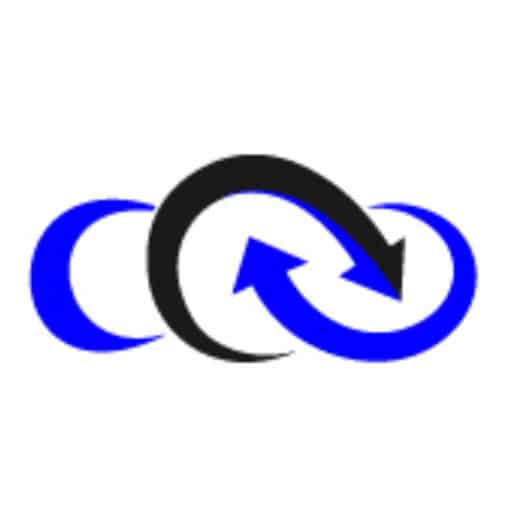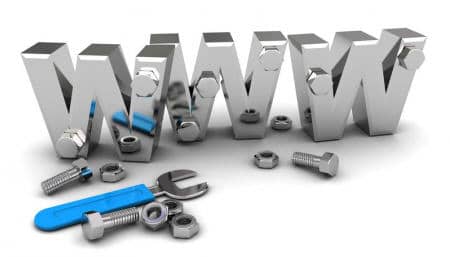 When Was Your Site, Servers and Applications Last Serviced?