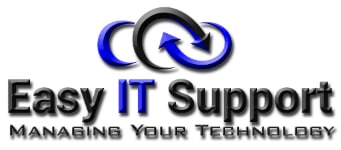 Main Phone: (844) 997-8776
Hosting Support 24/7: (480) 624-2500
Dreamforce for Developers 2016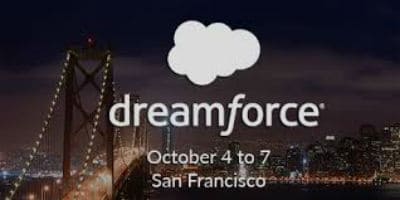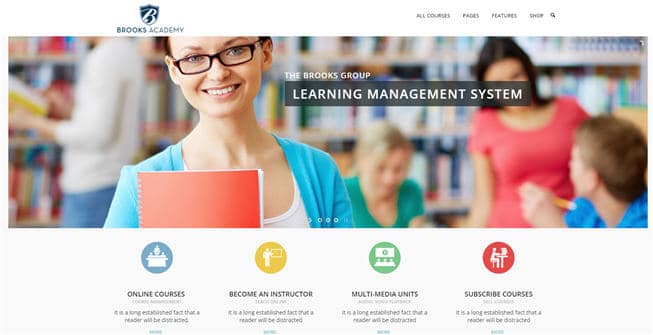 Does your business need a Learning Management System?
Does your business need a web application?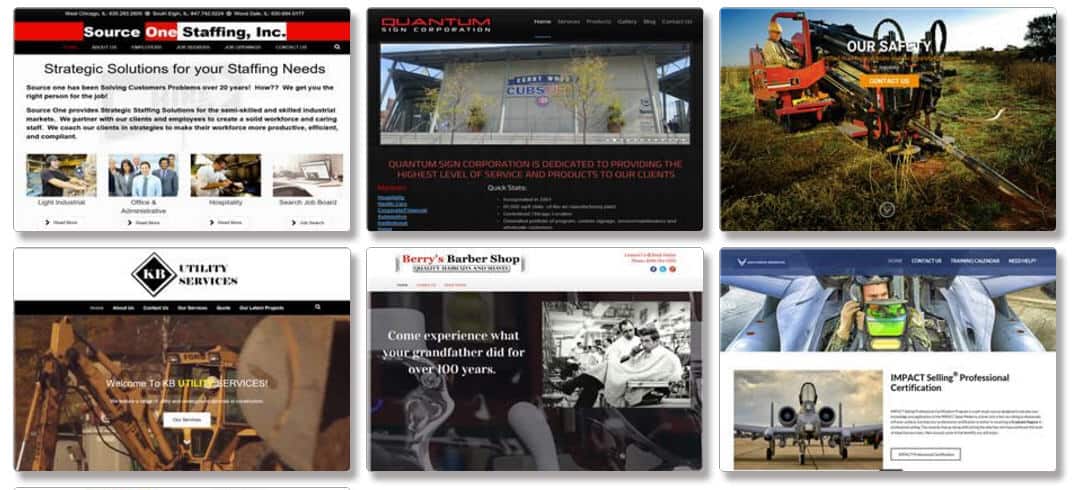 Visit Project Portfolio Page
All the IT Support your company needs, in one place.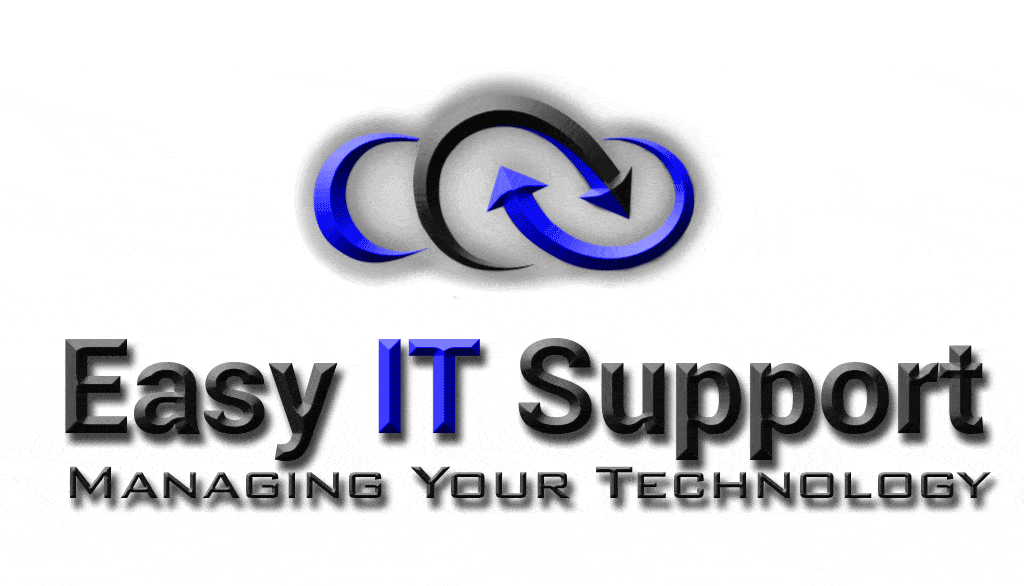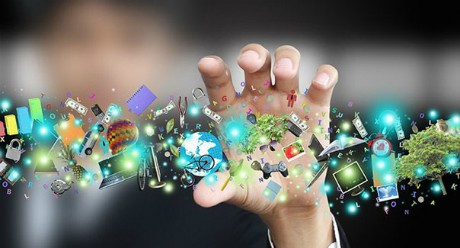 Are you ready to re-imagine your applications in the Cloud?
"Switching our domains to Easy IT Support was seamless. We decided to move our domains over to Easy IT Support because they provided a lot more support and a lot more services."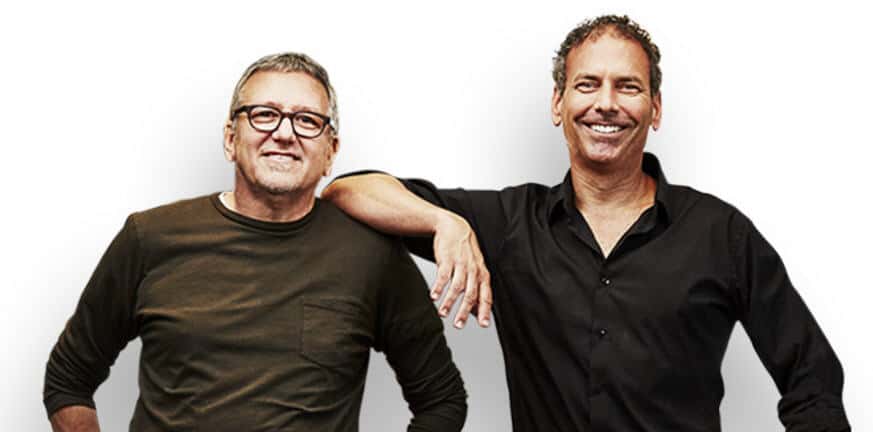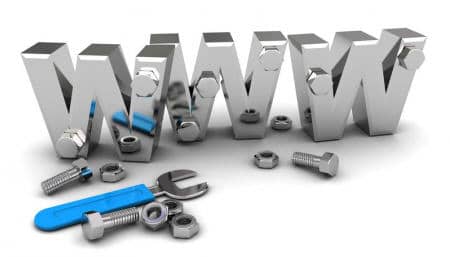 When Was Your Site Last Serviced?
The best place to work, period.
Come see our job openings and join a team of innovators.