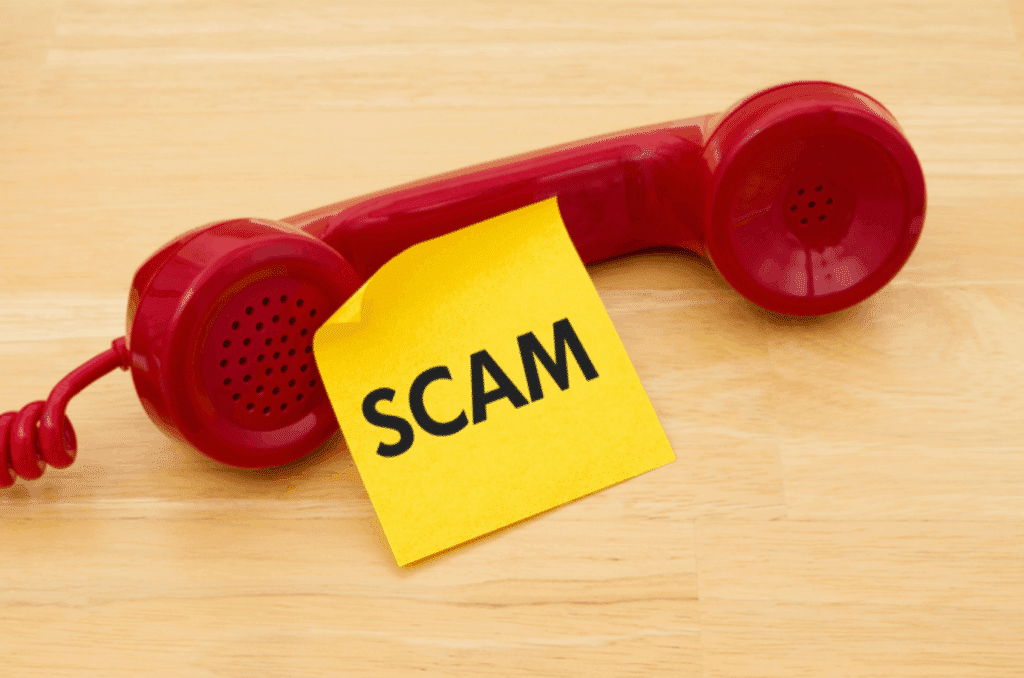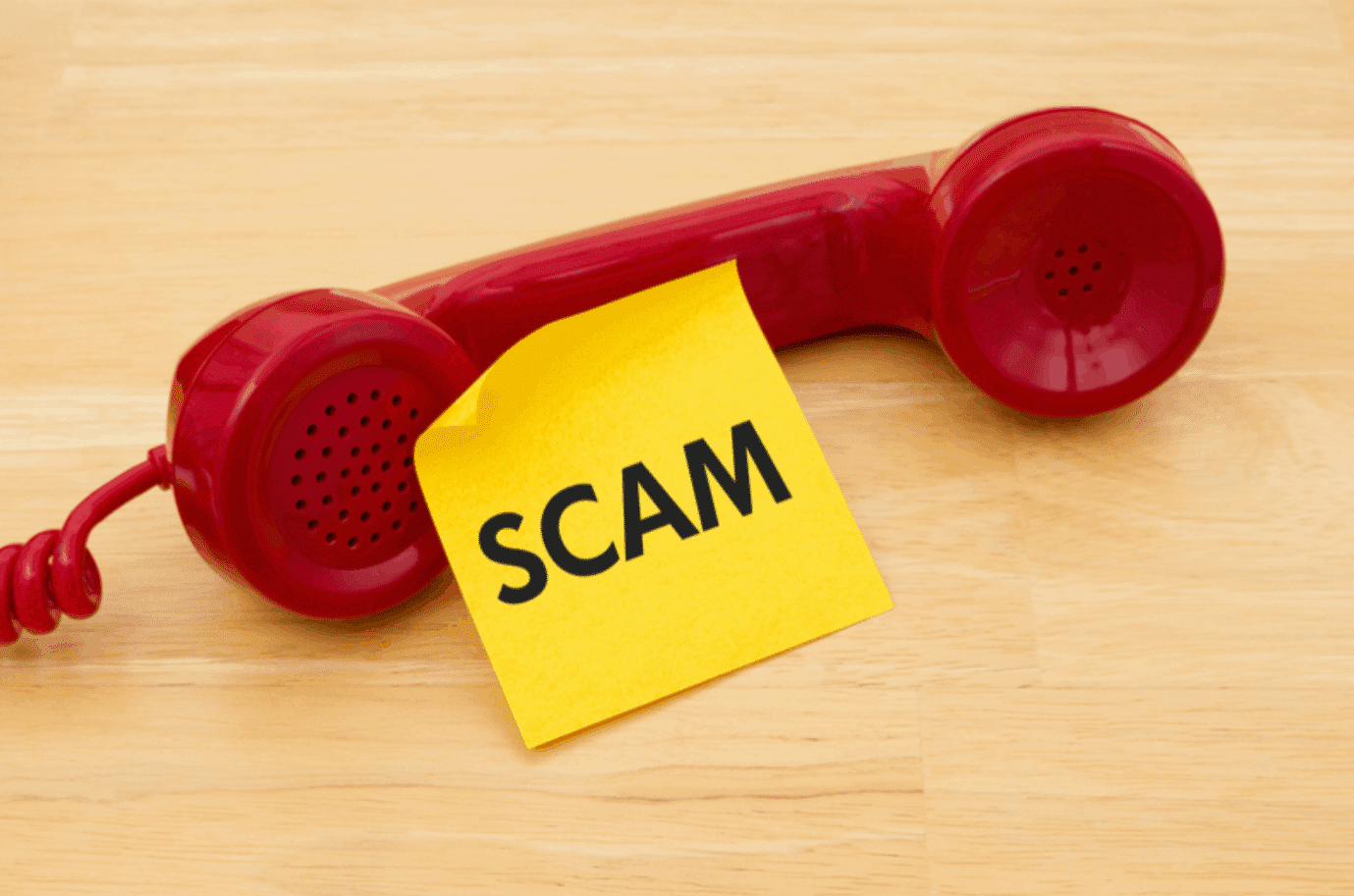 SCAM THREAT: Computer 'virus' trick continues to target Spain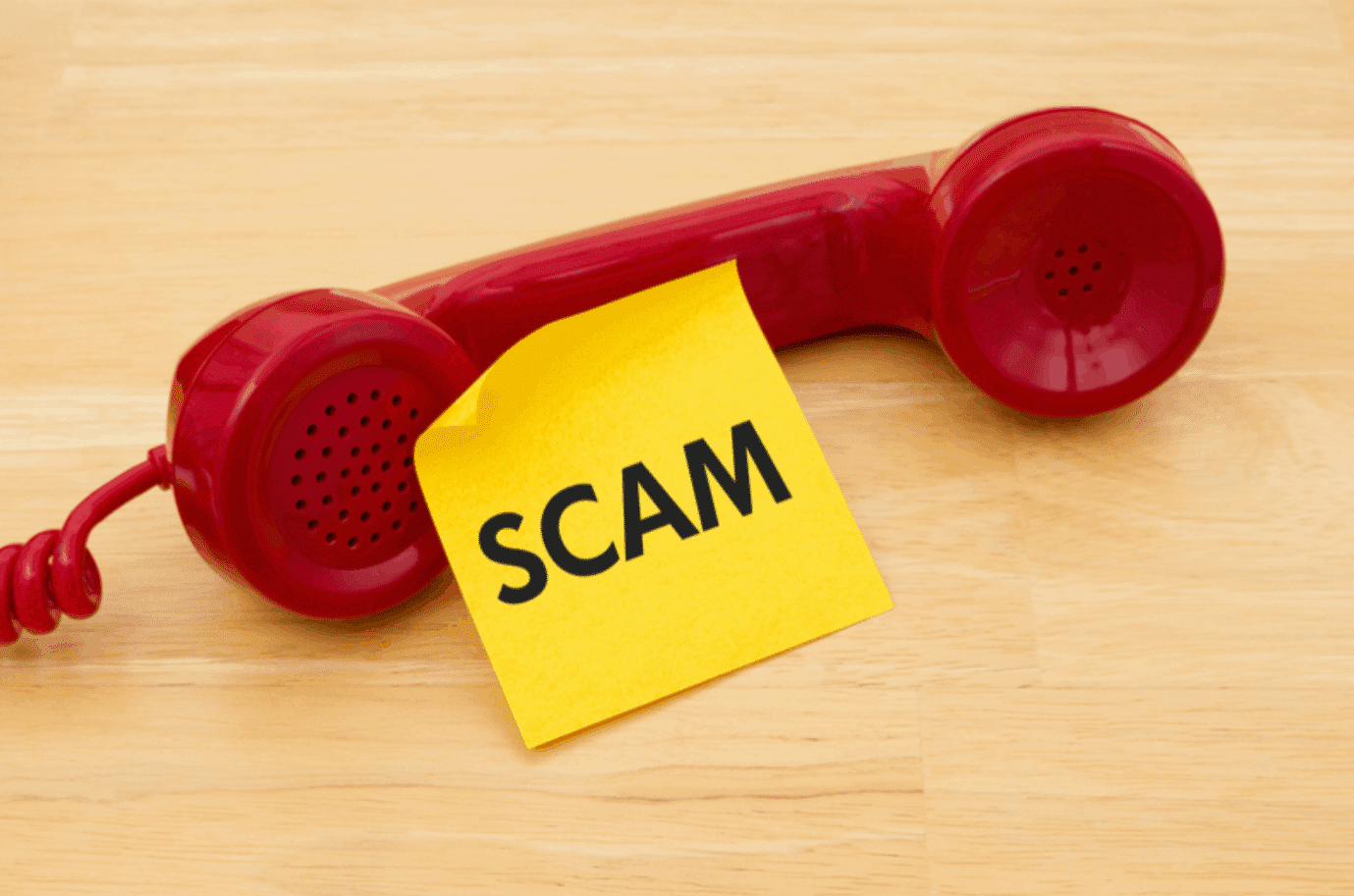 FRAUDSTERS: Microsoft has confirmed this scam has been reported in 16 different countries.
A TELEPHONE scam by con artists purporting to be computer technicians continues to pose a threat in Spain.
The con, in which fraudsters call pretending to be from Microsoft before bullying their victims into allowing them access to their computer, has reportedly been ongoing for 16 years.
Computer-users are being warned scammers will claim a home computer has been infected with a virus before telling them to follow the caller's instructions and click on a link they have send.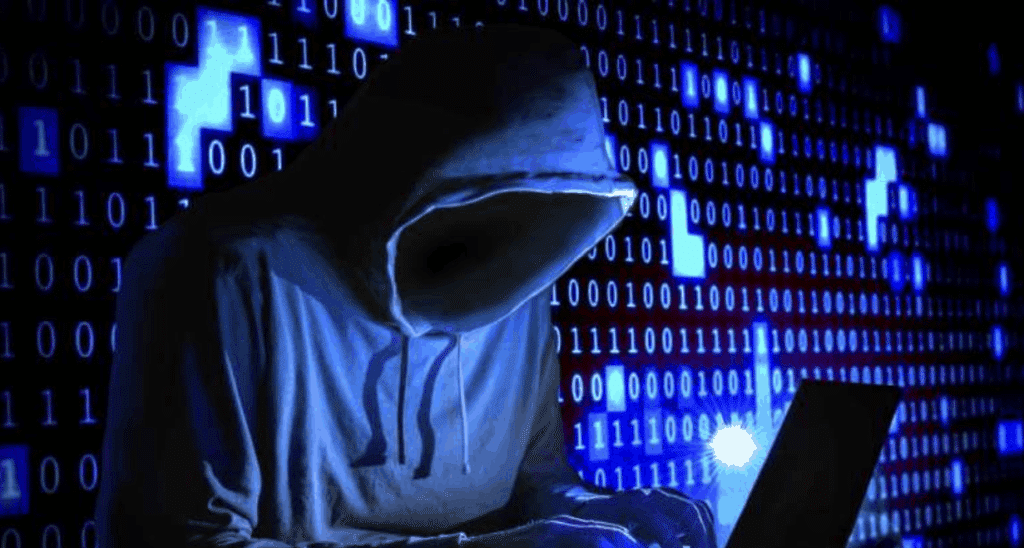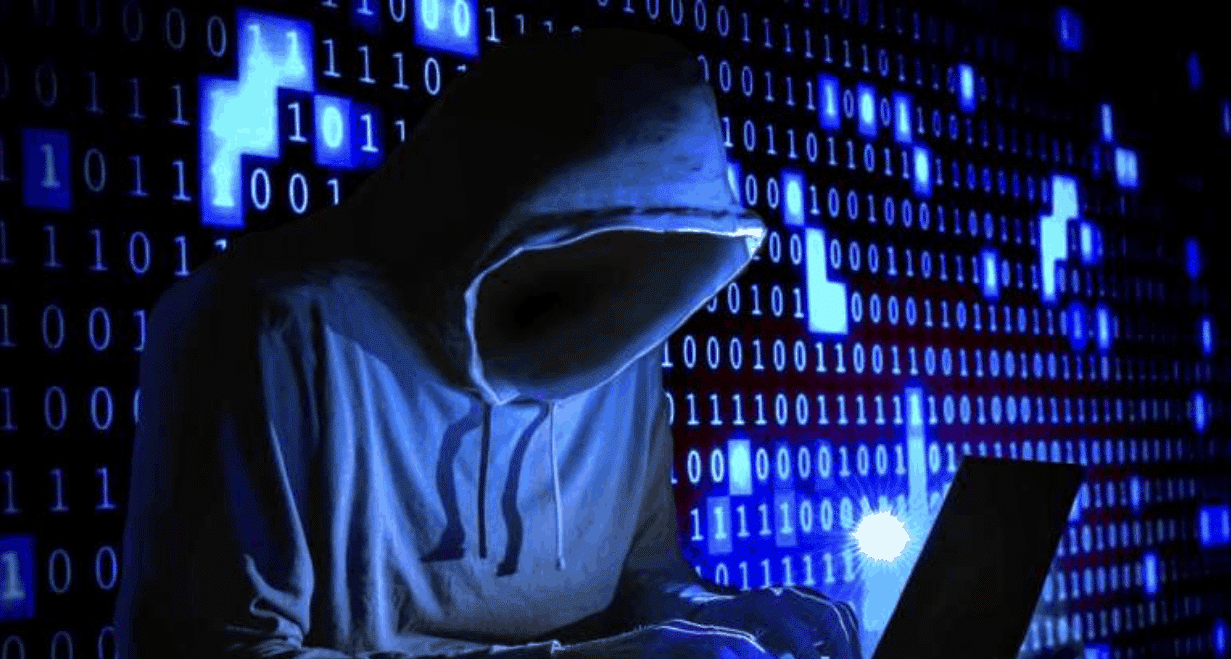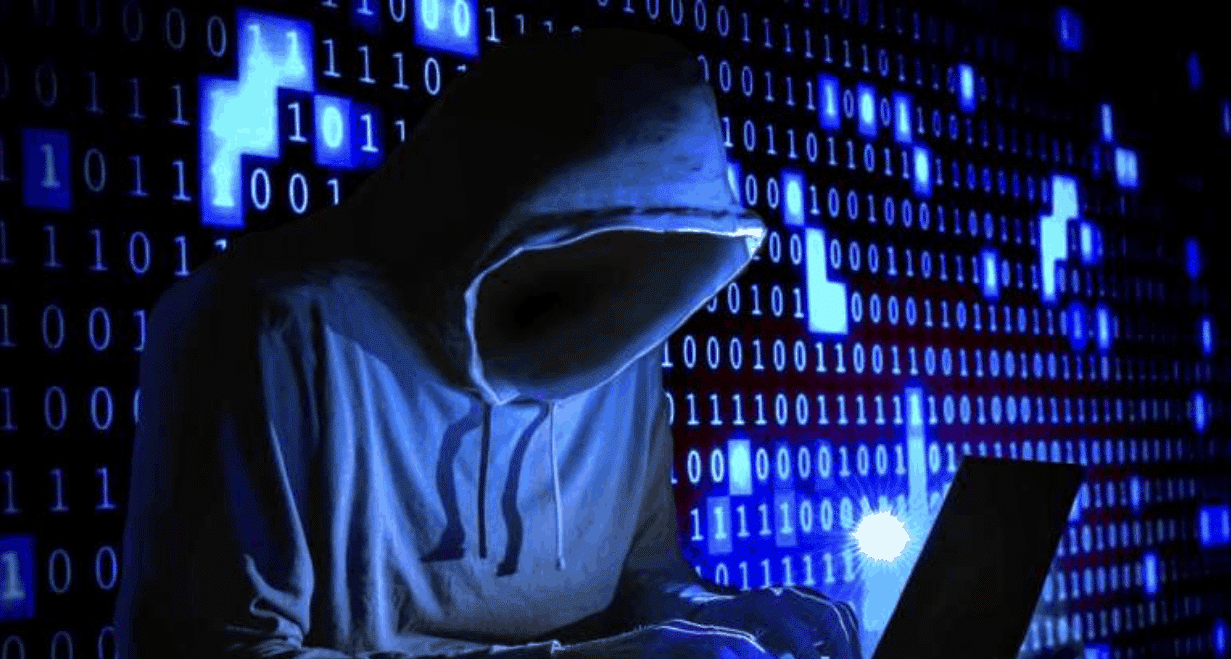 Reports out of Iran indicate that a massive attack on Iranian infrastructure and strategic networks took place in the last few days by a computer virus even more powerful than the Stuxnet worm that wrought tremendous damage on Iran's nuclear program.
Israeli officials are refusing to discuss any role they had in unleashing the virus, which has been described as "more violent, more advanced and more sophisticated" than Stuxnet.
Australian police have charged a man they say was running a multi-million dollar email scam from inside an immigration detention centre in Sydney.