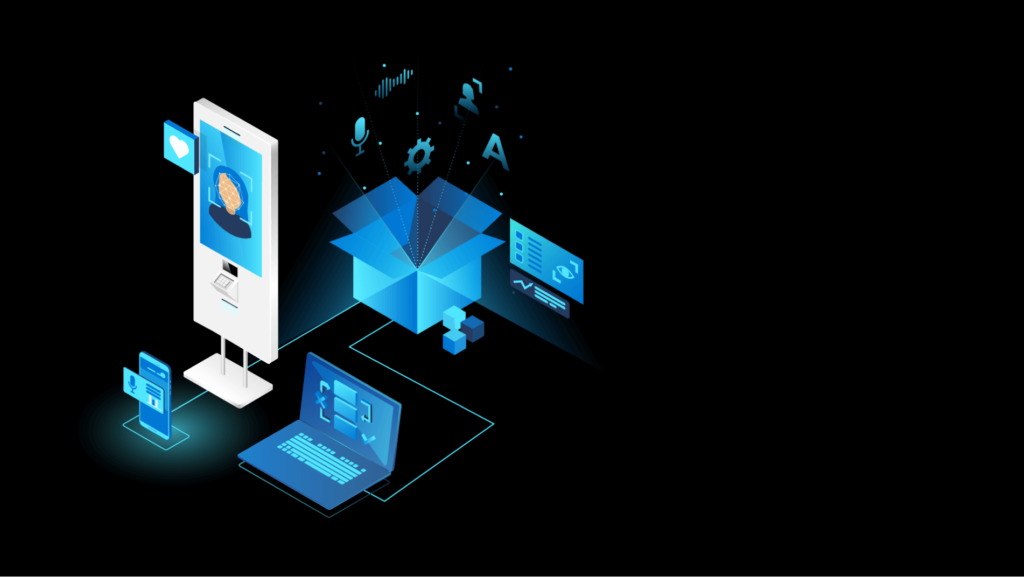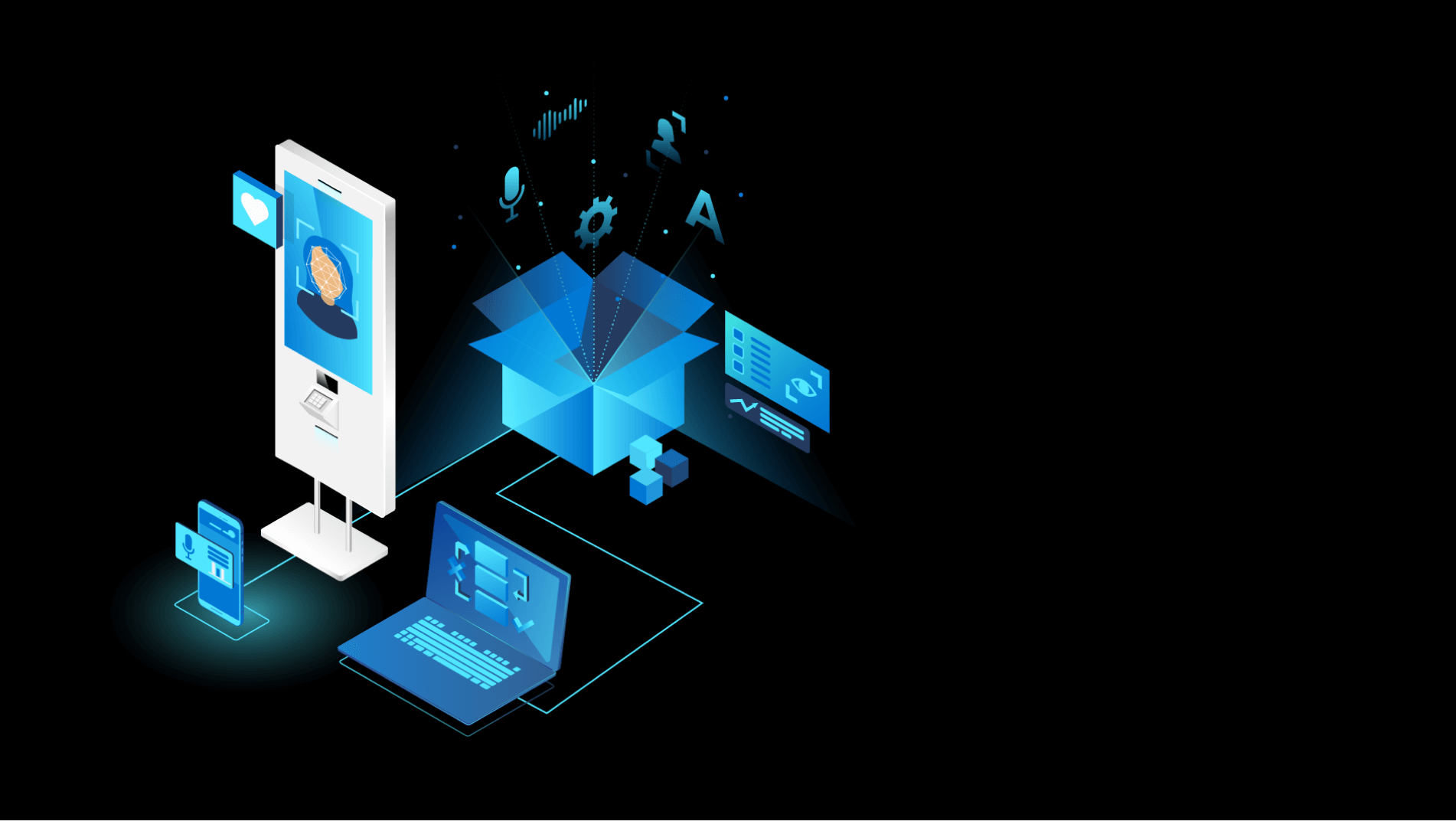 Azure OpenAI Service expands access to large, advanced AI models with added enterprise benefits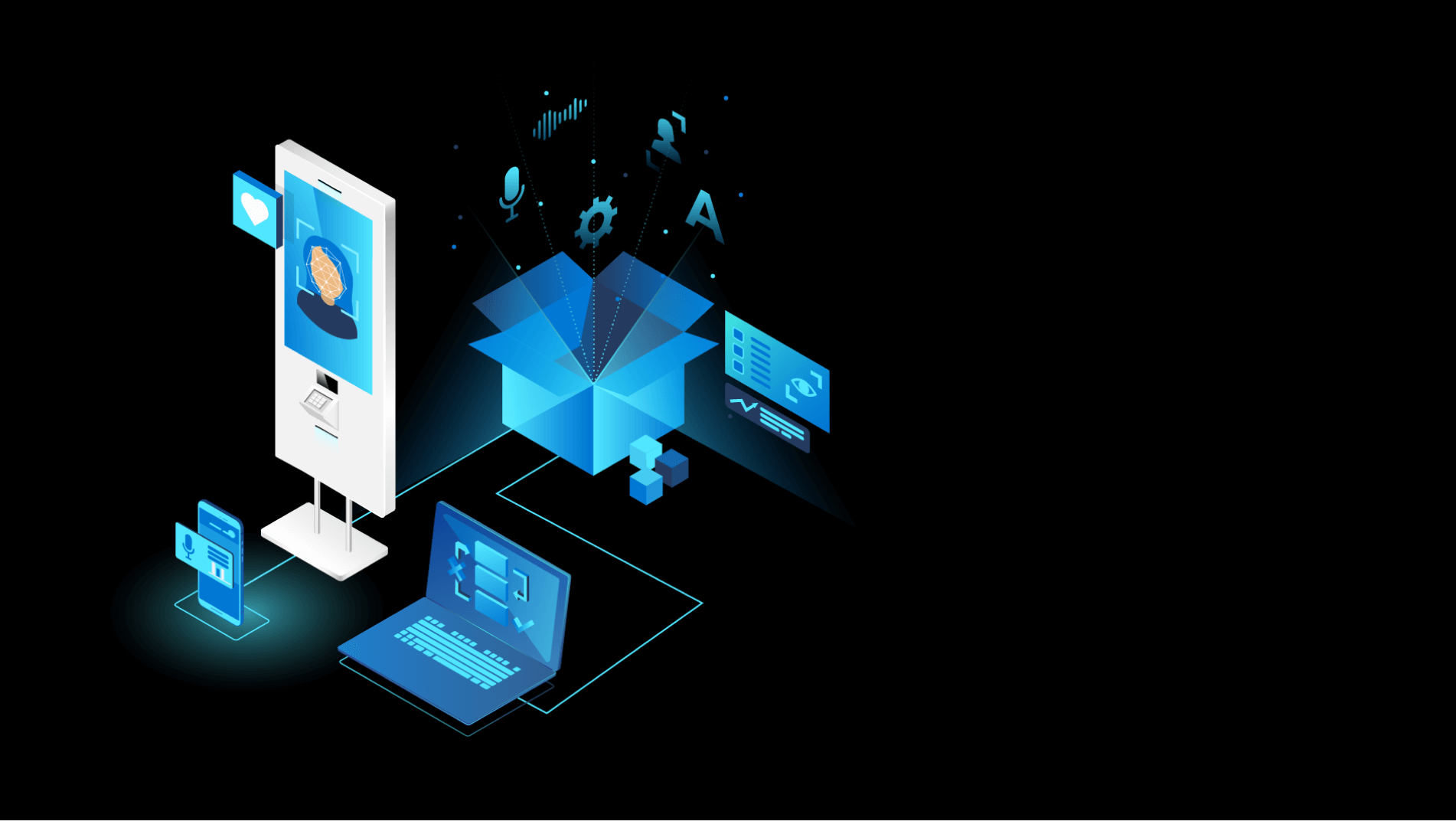 Microsoft announced the general availability of Azure OpenAI Service as part of Microsoft's continued commitment to AI and Azure OpenAI Service.
There are many potential applications of machine learning for small companies, including:
Predictive modeling: Small companies can use machine learning to predict future sales, customer behavior, and market trends.
Marketing personalization: Machine learning can help small companies personalize their marketing campaigns, such as email or social media marketing, to better target specific segments of their customer base.
Customer service automation: Small companies can use machine learning to automate repetitive customer service tasks, such as answering frequently asked questions.
Fraud detection: Machine learning can be used to detect fraudulent activities, such as credit card fraud, in real-time.
Inventory management: Small companies can use machine learning to optimize their inventory management, such as predicting which products will sell quickly, and which will not, to help reduce waste and optimize their supply chain.
Predictive maintenance: Machine learning can be used to predict when equipment or machines will need maintenance, allowing small companies to schedule maintenance proactively and avoid costly downtime.
Image/Voice recognition: Machine learning can be used to analyze images and voice data, such as to identify customers by their face or voice, and to automate image and voice recognition tasks.

Enterprise IT professionals are turning to managed services for their SD-WAN deployments. At the same time, a new Cato Networks survey finds legacy telco services inadequately address customer expectations around speed, agility, and overall value.

"The digital business demands a faster, more agile network to drive growth and compete effectively in the marketplace. Legacy telcos rely on rigid, fragmented, and expensive bundles of point solutions — an approach incompatible with the digital business. To support digital business transformation, IT needs networks that are natively built with the global reach, self-service, and agility of the cloud," says Shlomo Kramer, CEO of Cato Networks.
SD-WAN alone cannot address the networking challenges confronting the digital business, pushing respondents to source SD-WANs through service providers:
Nearly half of respondents (44%) indicated that they had or were considering deploying SD-WAN within the next 12 months. Last year the number was just over a quarter of respondents.
The overwhelming majority of respondents (85%) indicated they would be confronting networking use cases in 2019 ignored or addressed poorly by SD-WAN.
3 out of 4 respondents are sourcing SD-WAN through service providers. Providers are generally better equipped to integrate SD-WAN with other solutions to address broader IT challenges.
Security is essential to WAN transformation and must be considered together with any SD-WAN acquisition:
1 in 2 respondents will need to provide secure Internet access from any location.
Defending against malware/ransomware (70%) and enforcing corporate security policies on mobile users (49%) are respondents' primary security challenges.
Nearly half of respondents (45%) pointed to the "cost of buying and managing security appliances and software" as a major security challenge.
With IT tasked with delivering a superb user experience, cost reduction is no longer the primary motivation for SD-WAN:
Only 1 in 3 respondents indicated that their motivation for purchasing SD-WAN was to address excessive WAN-related costs.
The highest ranked motives for SD-WAN involved improving Internet access (46%), followed by the need for additional bandwidth (39%) and improved last-mile availability (38%).