Discovery

 Design

Development Deployment

Enterprises and startups rely on our agile strategy and services – the work we do alongside our clients as an integrated product design and development team.  Together we solve real problems and launch market-tested innovative designs and applications that have the power to transform the world.  Because we work collaboratively, your team will learn cutting-edge technology and best practices.  The knowledge you absorb while working with Easy IT Support is just as valuable as the designs and applications itself.
We are agile to the core and lean in practice. Innovative ideas excite us.  Cutting-edge technologies fuel us.  We break down the silos of knowledge and embed members of your team within our own to create a high-energy, fully-transparent partnership.  Whether you have a product you want to build and deploy quickly, or you have a team that wants to learn a new way to build software, Easy IT Support can assist.  From consumer-facing mobile apps to enterprise technologies, website designs and web applications, we are ready to take on any challenge.
We offer, web, mobile, logo and software development services and support.  We specialize in helping business to create a web presence, including ecommerce solutions.  We regularly work with clients around the globe, from startups to medium sized corporations.  Allow us to work with you towards realizing your online goals.
We offer a range of services revolving around helping you create and maintain great software, websites, applications and more.  Allow our talented team to help with a specific aspect of your project or take you through the various steps.  Our Maintenance Plan has a few of the popular services we offer.
If you are looking for a service that seems related but is not listed, consider contacting us today. Chances are, we can help with your development and custom needs.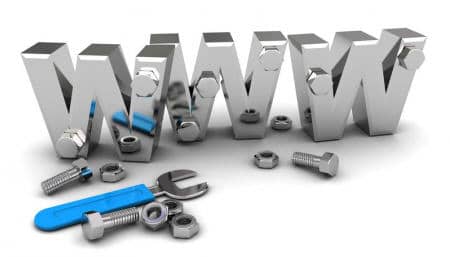 Included in monthly maintenance plans:
Content changes and creation
Email management
Mobile/responsive testing
Search Engine Optimization
Site backups
Submission form spam filtering
Social page creation and management
Social publishing across your organization
PPC (Pay-Per-Click)
Performance optimization
Site security management
Application plugins and CMS updates
Weekly Analytic Reporting
We offer, design, mobile and custom development services. If you have a unique need that's not covered by our packages, Contact Us today. Our dedicated support team will walk you through the entire process starting with a consultation. Our team will then provide a quote for the time and resources needed to achieve your goals.
Let our team of developers and designers create everything from your logo to your social pages.
Are you ready to get started?