Easy IT Support is an equal opportunity employer.  We do not discriminate against anyone because of race, creed, sex, sexual orientation, national origin, or disability.  We strive to place applicants in jobs that best utilize their abilities.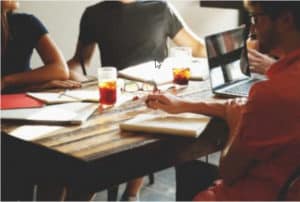 Sending us your resume? Please keep it touch!
If you don't hear back from us please feel free to call.  We get lots of resumes and we always don't have time to contact each and every person, so we don't mind getting a call from you, and for the really ambitious presents are fine too! 🙂
2017 Summer Internship?
Why summer?
Summer internships provide extremely valuable experience in your chosen field, and we have a few available. Call us for more details.