Posts Tagged 'Proactive Monitoring'
Managed Services and Support
We help you streamline how you manage technology so you can stay focused on your business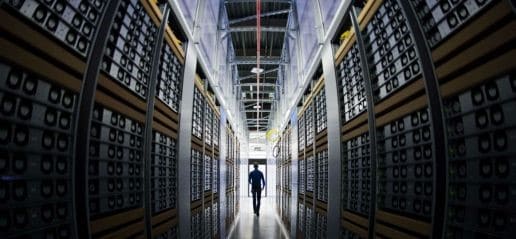 The thought of changing your current IT support structure can be daunting particularly because of how important it is to ensure that your information and data is secure, that everyone can access their applications, your website does not suffer any downtime, and your users have support when they need it.  But if you are suffering from any of the following, it may mean that it is time to find a better IT support company.
We understand that your primary focus is your business and to serve your customers.  You need your business technology systems to be reliable, secure, and working to maximize the efficiency of your organization.  We can help you merge new technology solutions with your existing IT infrastructure, upgrade and support your critical applications, secure your data and protect your users, procure your required hardware and software, or finding better ways to manage your data storage. To avoid misuse of time and resources, and to maintain customer trust through a consistent approach partnering with you is critical.
We offer the specialized experience necessary to launch, manage, support your IT applications, data, security, cloud, VOIP communications, end users, web and mobile development solutions effectively. Put predictability into your technology systems with Managed Services from Easy IT Support.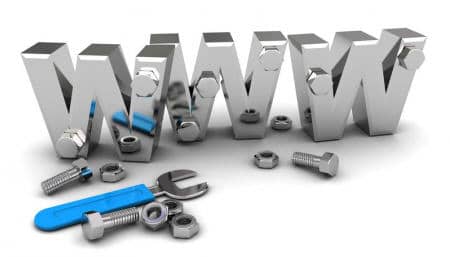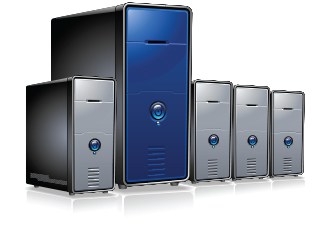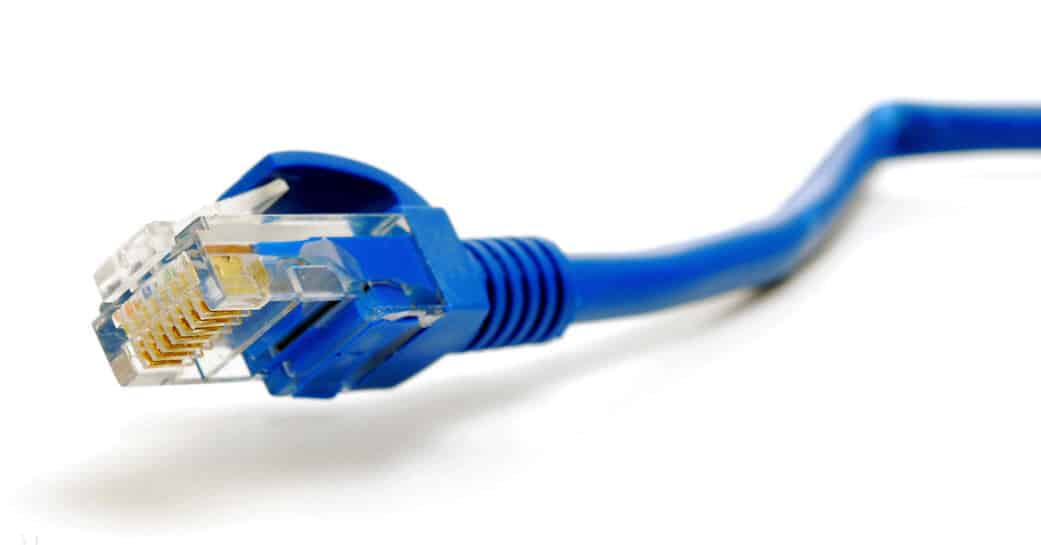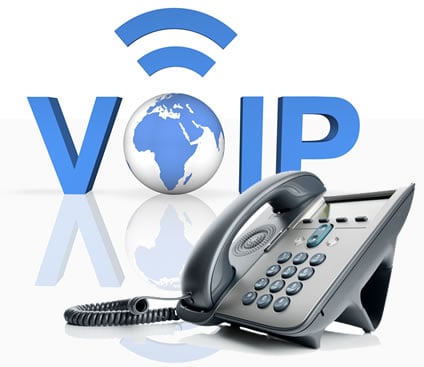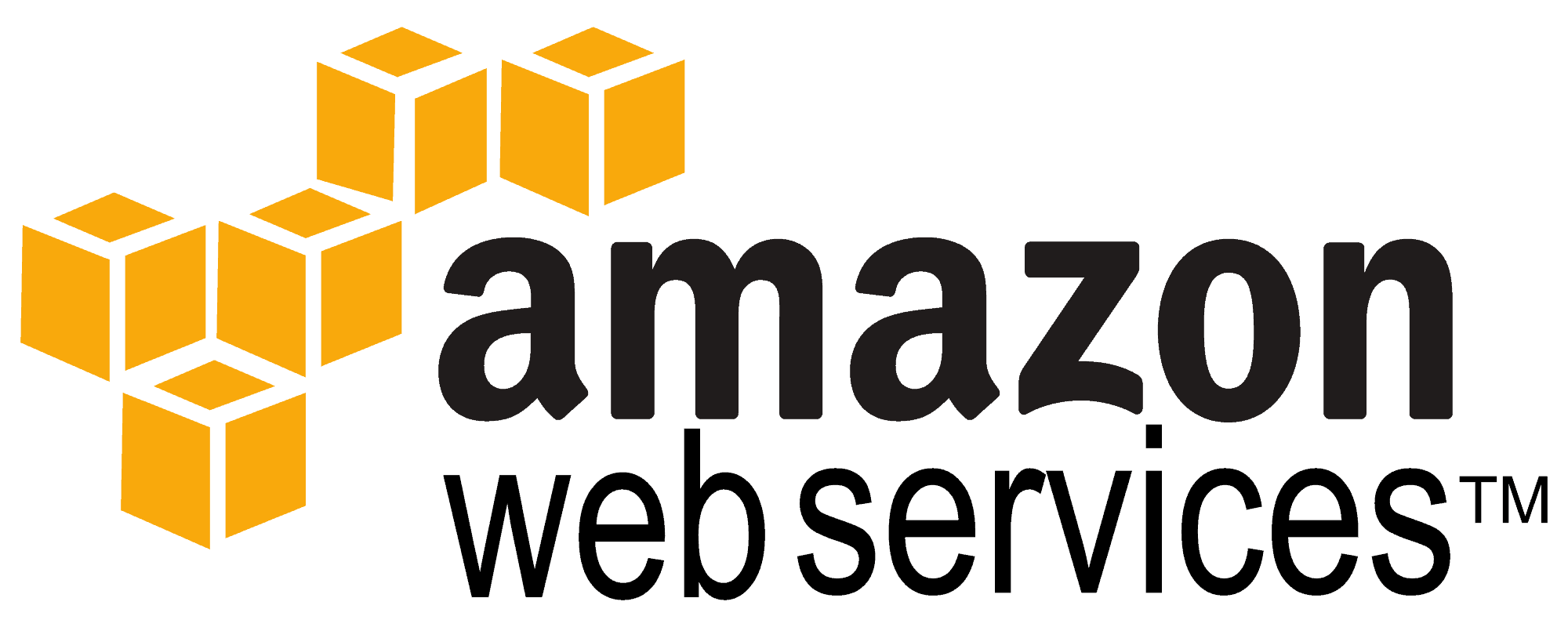 Contact Us
Let us see how we can help partner with you to provide you a flexible and reliable solution so you can get the most out of your business technology investment.