Posts Tagged 'Security Services'
We do things a bit differently, and that helps us beat the bad guys!
What is your confidence that when the next security incident hits — your organization will be prepared to defend itself?  Are you getting the security you expect from the investment your organization is making today?
We provide organizations a complete array of Managed Security Services for traditional data center, endpoint, identity and network management, as well as additional services to secure applications and next-generation platforms including cloud, mobility, and big data and analytics.
Formulate effective security strategies, including organization, governance, metrics, process and technology deployment, and comply with legal and regulatory mandates.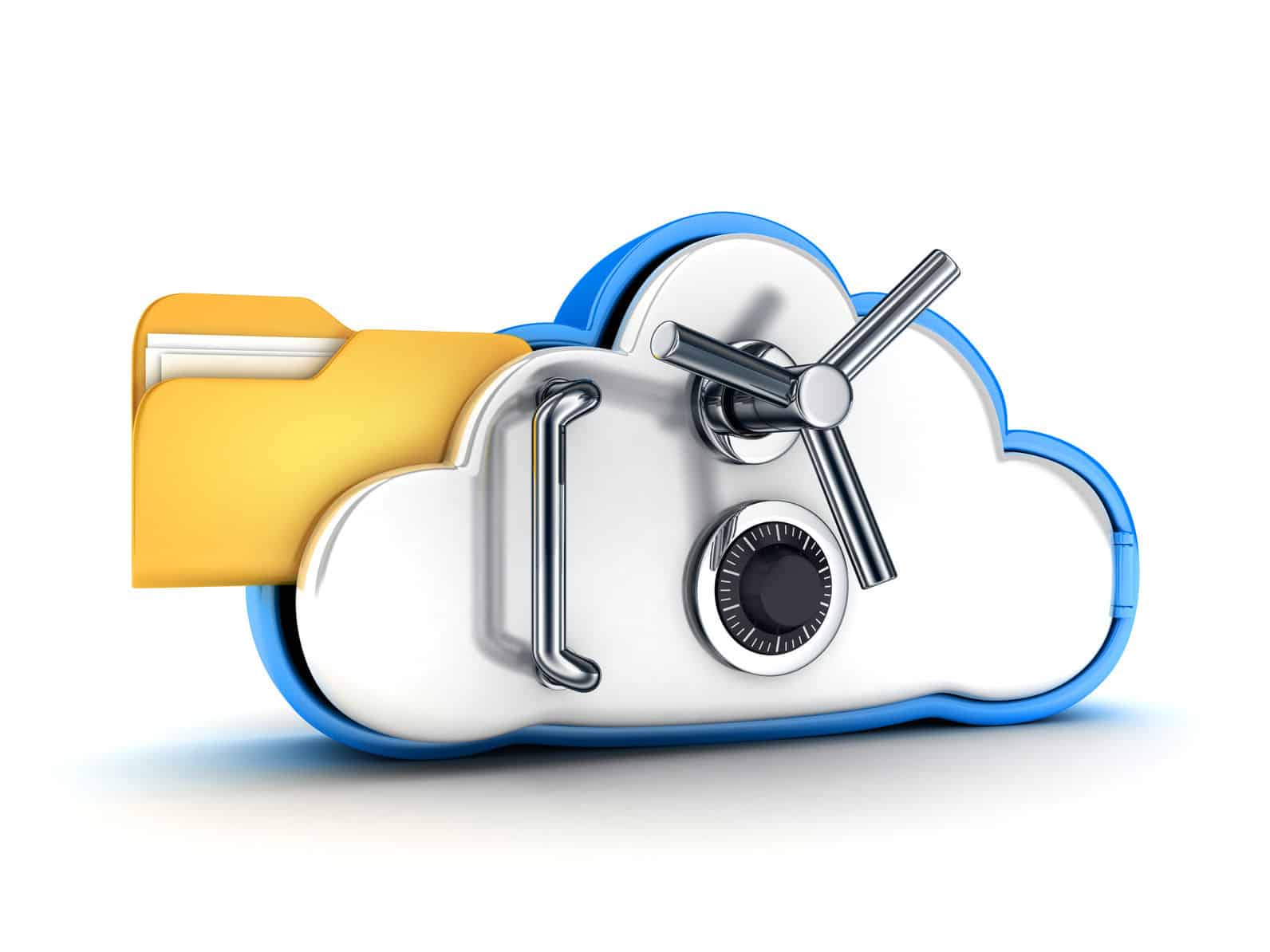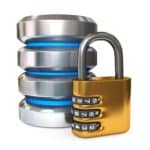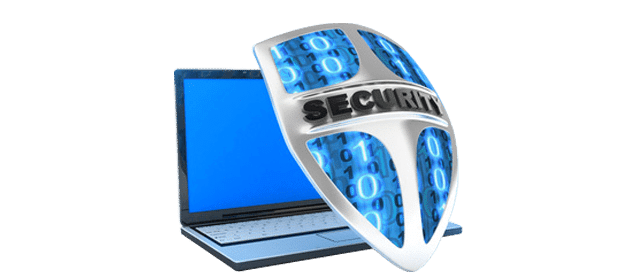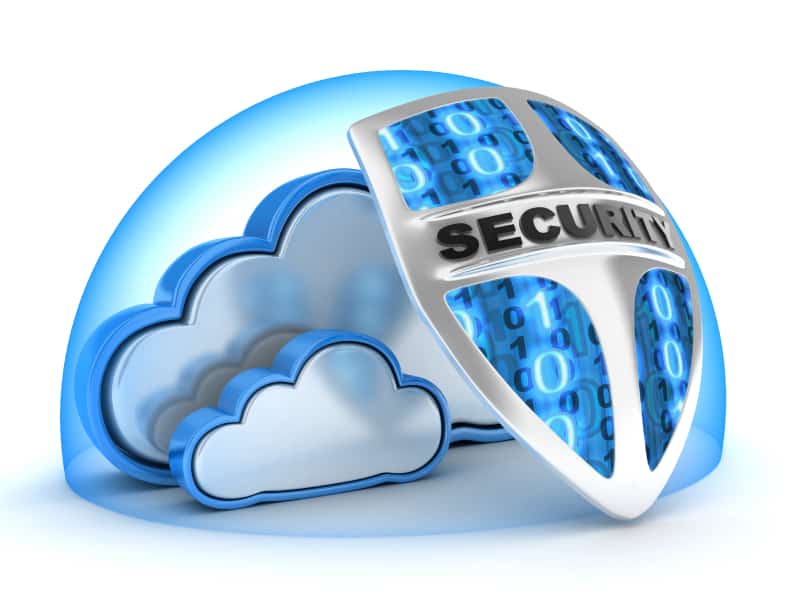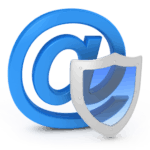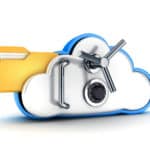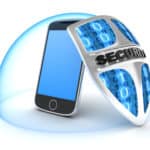 We do things a bit differently, and that's the way we like it!

Our services are an increasing form of selective outsourcing which enable organizations to outsource the burden of managing your IT Applications, Cloud Applications, Security, and Website and Mobile Development.  You can focus on your business and place the responsibility for managing and securing IT functions to Easy IT Support while allowing you to maintain ownership of your assets.
Our services provide cost-effective solutions while maintaining superior customer service.  Easy IT Support is focused on providing the right solution and operational excellence for your company.  Your business will receive unlimited IT support.  Learn more about our services.
Our Support Options: 
On-Site Support
Phone Support
Email Support
Remote Control Support
Rapid Response Times
24/7 Monitoring/Support
Online Client Support Portal
Procurement Assistance
Help Desk
And more…