Posts Tagged 'Website Management'
Discovery

 Design

Development Deployment

Enterprises and startups rely on our agile strategy and services – the work we do alongside our clients as an integrated Web development, SEO (search engine optimization), product design, development team.  Together we solve real problems and launch market-tested innovative designs and applications that have the power to transform the world.  Because we work collaboratively, your team will learn cutting-edge technology and best practices.  The knowledge you absorb while working with Easy IT Support is just as valuable as the designs and applications itself.
We are agile to the core and lean in practice. Innovative ideas excite us.  Cutting-edge technologies fuel us.  We break down the silos of knowledge and embed members of your team within our own to create a high-energy, fully-transparent partnership.  Whether you have a product you want to build and deploy quickly, or your company wants to be listed at the number one spot on Google, Easy IT Support can assist.  From consumer-facing mobile apps to enterprise technologies, website designs, web applications, SEO we are ready to take on any challenge.
We offer, web, mobile, logo, SEO and software development services and support to name just a few.  We specialize in helping businesses create a web presence, using off site SEO (also called "off-page SEO"), on-site SEO, social media, AdWords (pay-per-click) to be ranked at the top of the search engines .  We regularly work with clients around the globe, from startups to medium sized corporations.  Allow us to work with you towards realizing your online goals to get those new leads and customers.
We offer a range of services revolving around helping you create and maintain great software, websites, applications and more.  Allow our talented team to help with a specific aspect of your project or take you through the various steps.  Our Maintenance Plan has a few of the popular services we offer.
If you are looking for a service that seems related but is not listed, consider contacting us today. Chances are, we can help with your development and custom needs.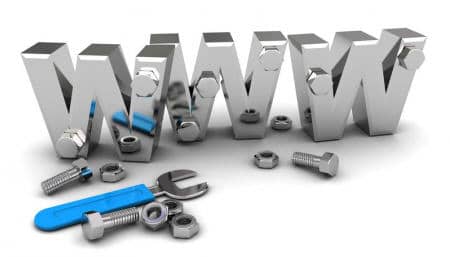 Included in monthly maintenance plans:
Content changes and creation
Email management
Mobile/responsive testing
Search Engine Optimization
Site backups
Submission form spam filtering
Social page creation and management
Social publishing across your organization
PPC (Pay-Per-Click)
Performance optimization
Site security management
Application plugins and CMS updates
Weekly Analytic Reporting
We offer, design, mobile and custom development services. If you have a unique need that's not covered by our packages, Contact Us today. Our dedicated support team will walk you through the entire process starting with a consultation. Our team will then provide a quote for the time and resources needed to achieve your goals.
Let our team of developers and designers create everything from your logo to your social pages.
Are you ready to get started?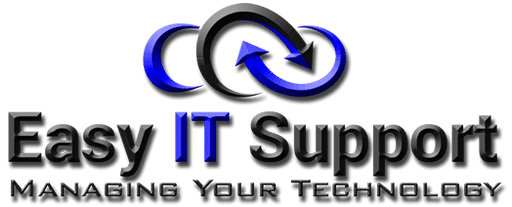 Providing Computer Consulting, Support and Microsoft Solutions for your Business.
Why Easy IT Support?
Do you need a IT partner that understands how important keeping your systems, applications and websites operating at peak performance is to your business? A partner that does more than just respond when things break.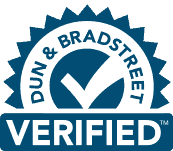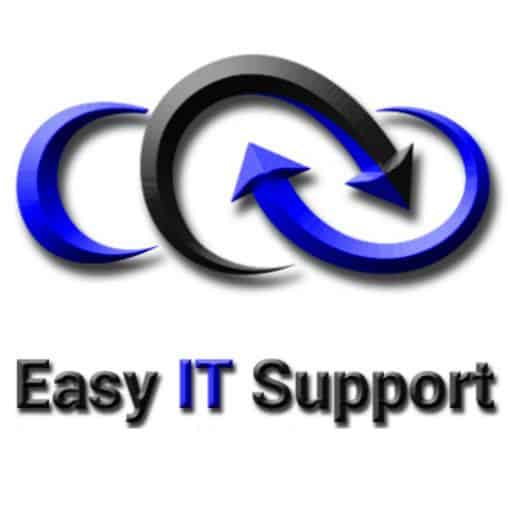 Minimize expenses—no up-front hardware to buy, no maintenance costs, and affordable monthly charges.

Keep your IT organization nimble by more quickly deploying new extensions and locations.

Save valuable IT resources through streamlined network management and support.

Stay safe and current with automated software updates and multiple layers of security.




Empower your employees to get their work done on their own terms, faster and more efficiently.
We are happy to announce our partnership with RingCentral.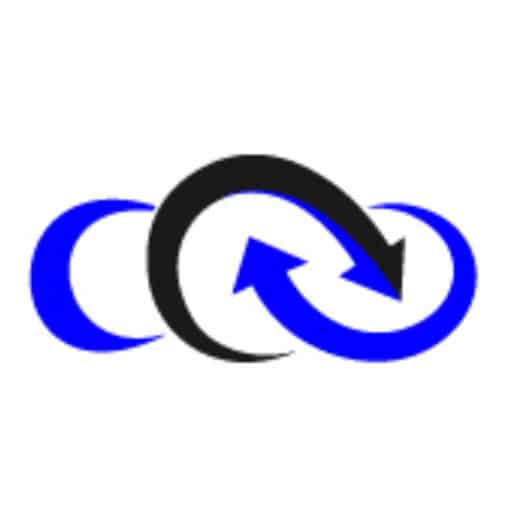 Partnering with Century Business Solutions!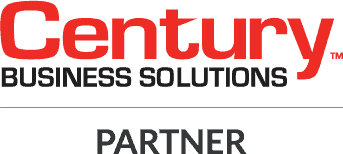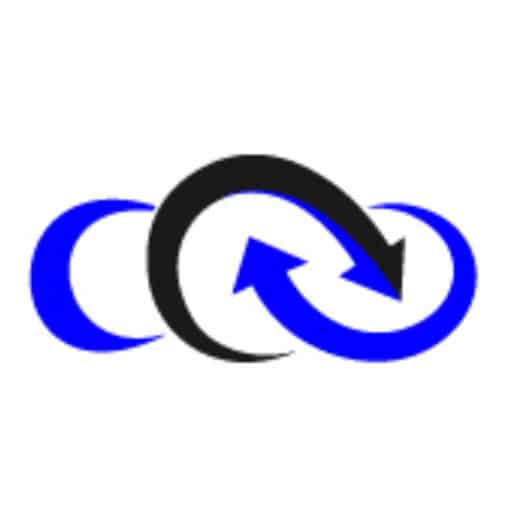 Do You Need Help Optimizing Your SQL Server?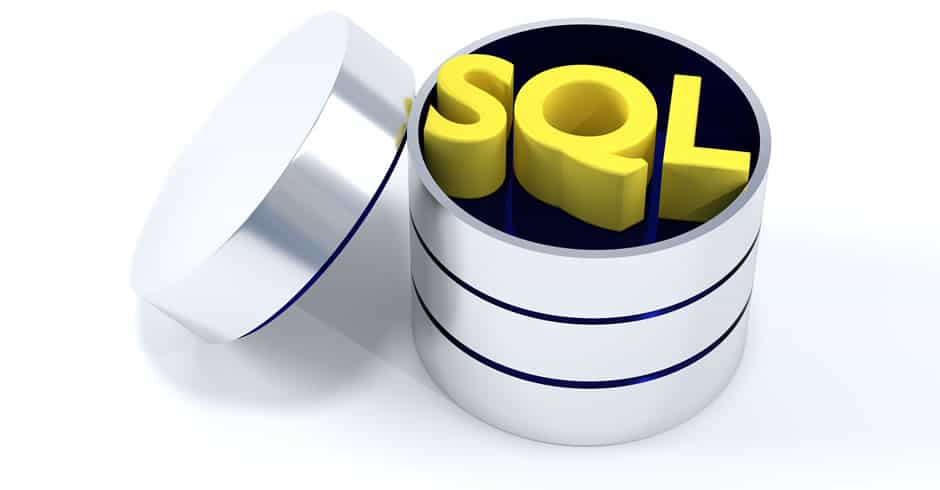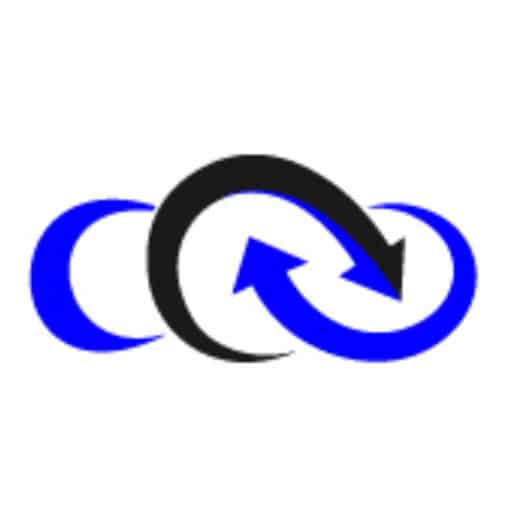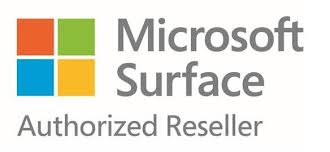 Authorized Reseller of Microsoft Surface Products
We are ready to provide Microsoft Surfaces to suit the needs of your business.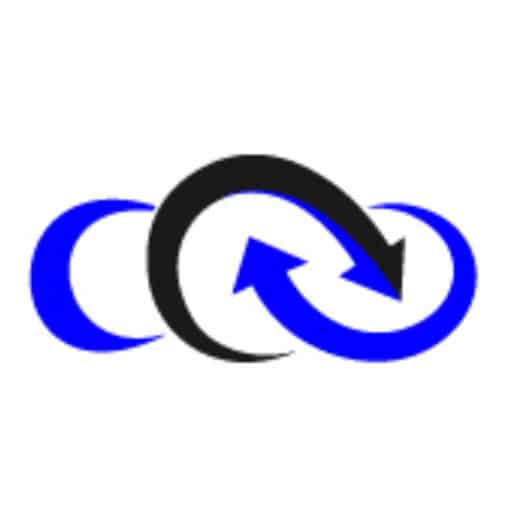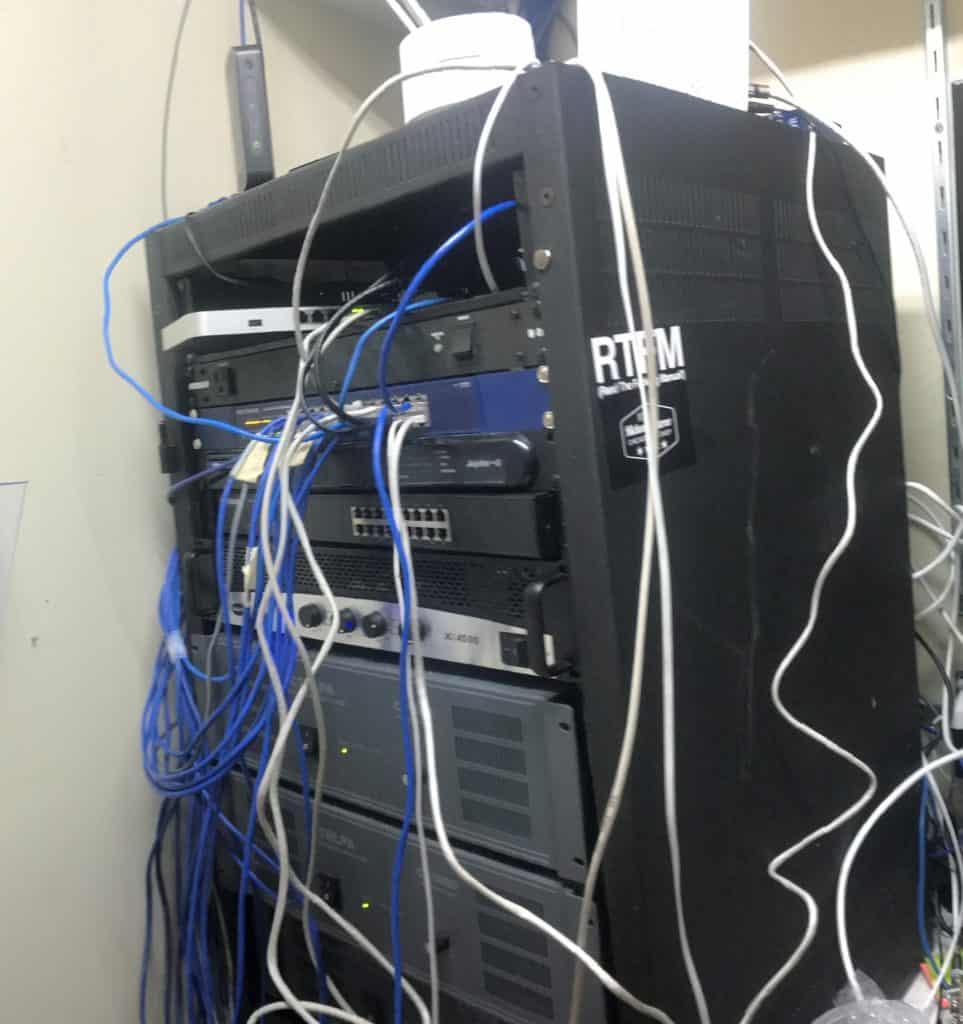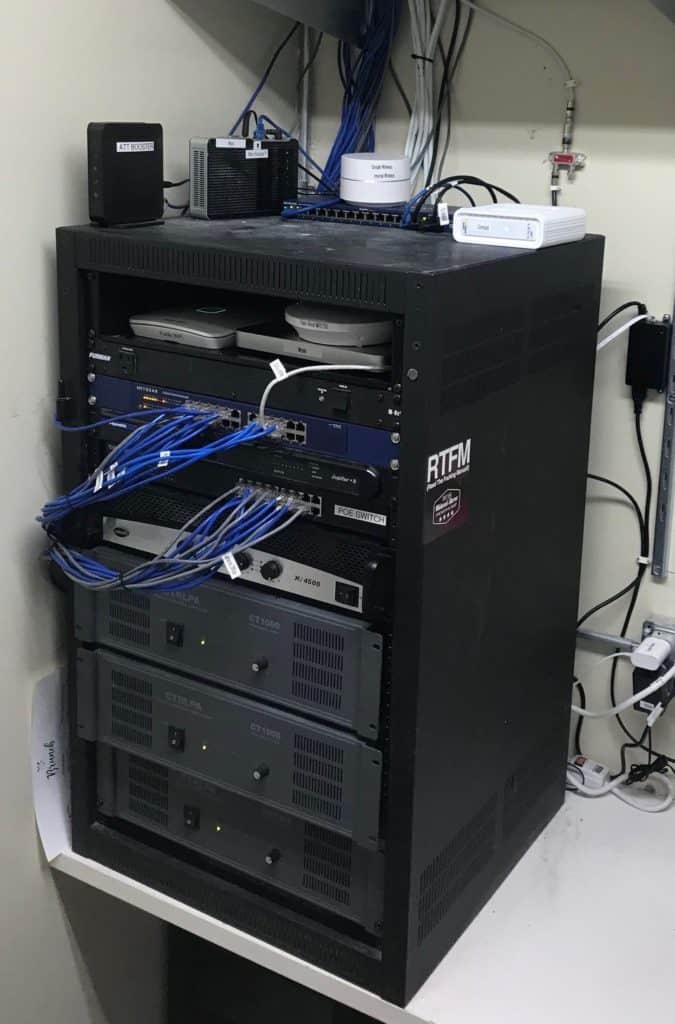 Let us help you cleanup your hardware and software.
Let  Easy IT Support help you with all your IT needs for your business!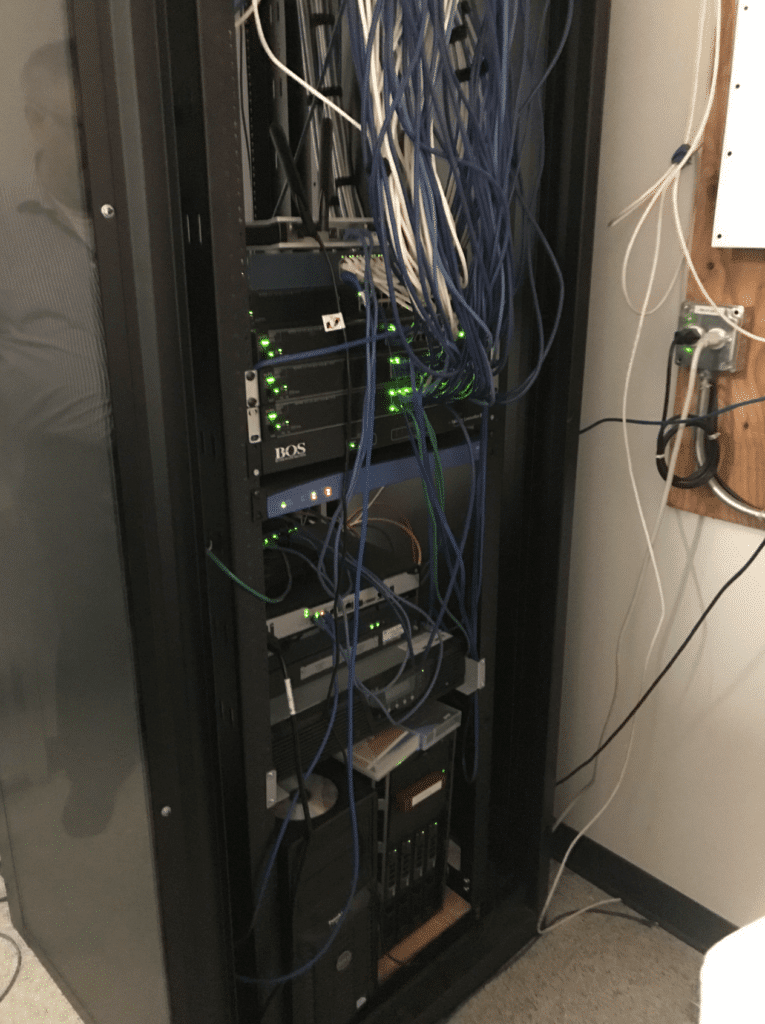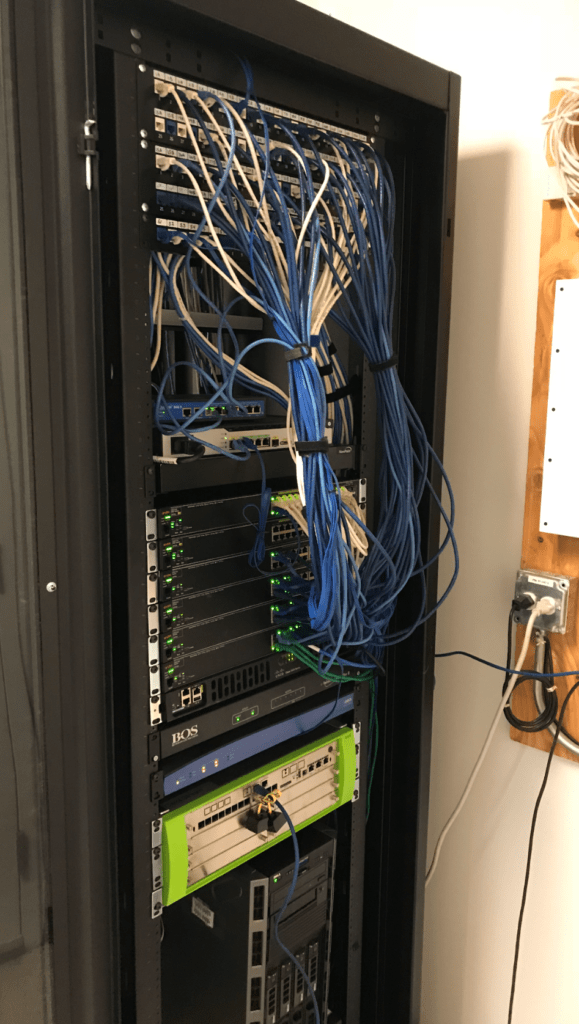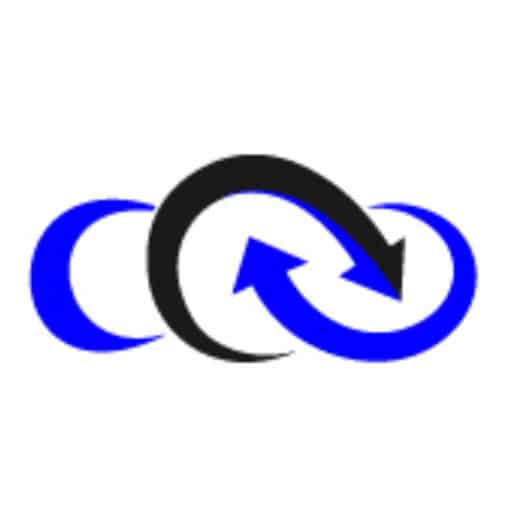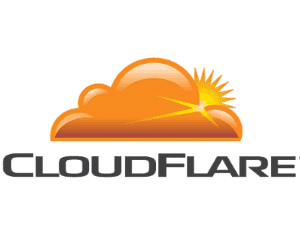 CloudFlare Certified Partner
Once your website joins the CloudFlare community, it loads twice as fast and is protected from a range of online threats.
To learn more about CloudFlare, you can watch the introductory video here. We are delighted to offer this great service to you and help make your website faster and safer.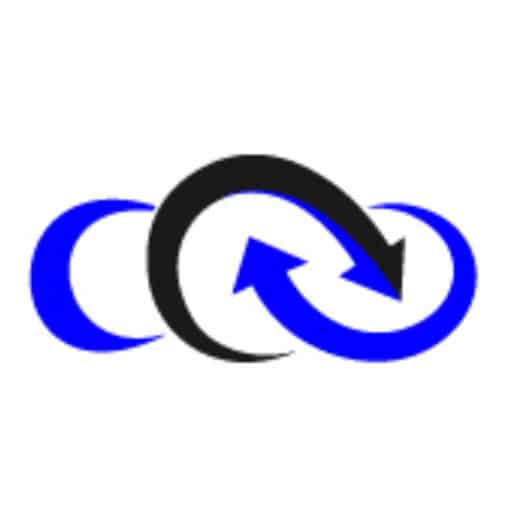 FIND A CARBONITE BACKUP PLAN THAT'S RIGHT FOR YOU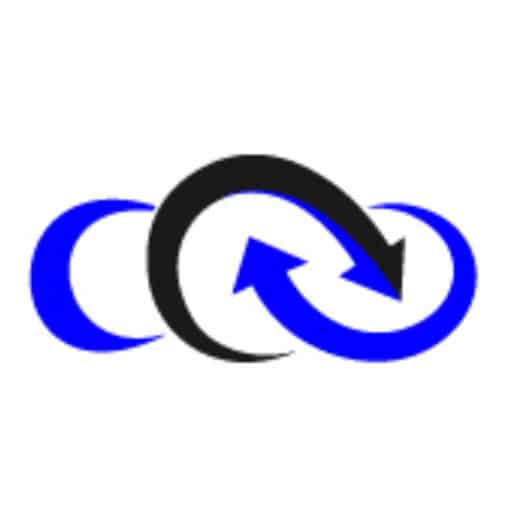 All the IT Support your business needs, in one place!!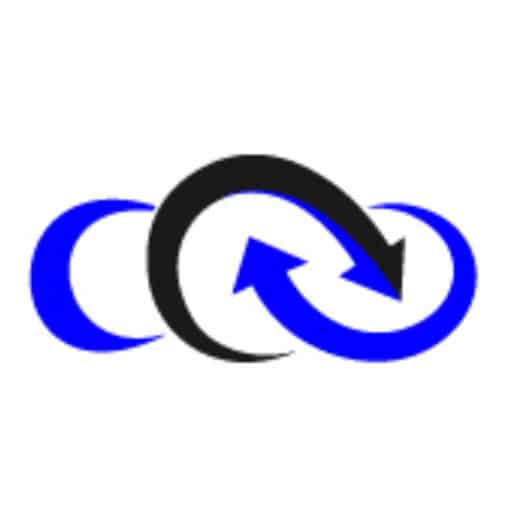 Are you ready to re-imagine your applications in the Cloud?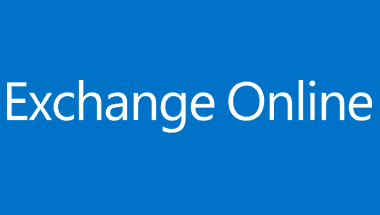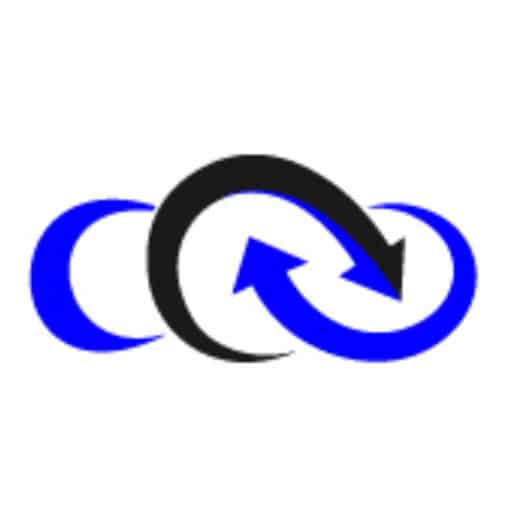 "We decided to move our IT support to Easy IT Support because they provided a lot more support and a lot more services."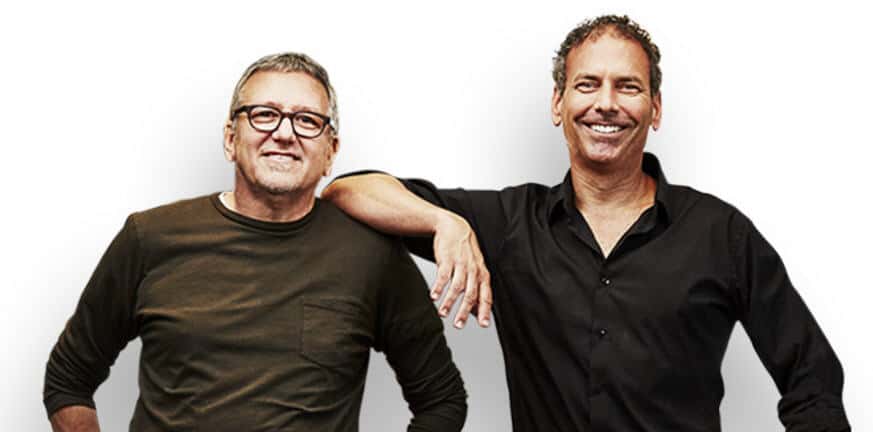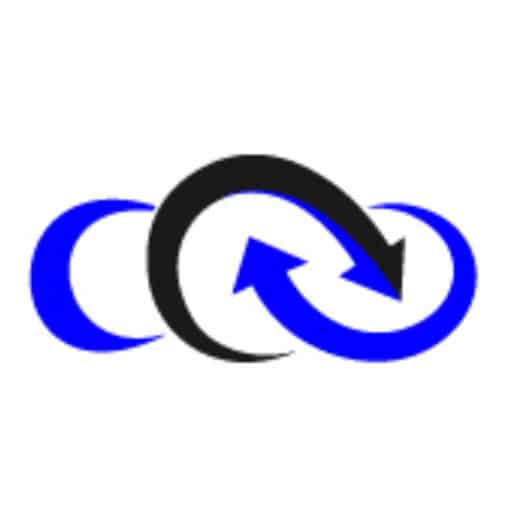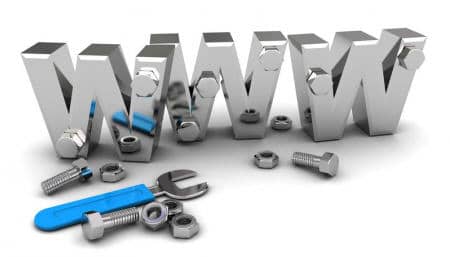 When Was Your WordPress Site, Servers and Applications Last Serviced?